Why watch this film?
In Ted Fendt's movie 'Outside Noise', a group of young people have academic discussions: some seem to just show off their knowledge, while others seek it out for pure pleasure. But in portraying these conversations, 'Classical Period' reaches a deep question: what is the purpose of obtaining knowledge? Why do we give ourselves to its pursuit, when others seem not to care? The film arrives at paradoxical answers, becoming a kind of nihilistic manifesto, but no less valuable for that: it is itself a fascinating intellectual exercise.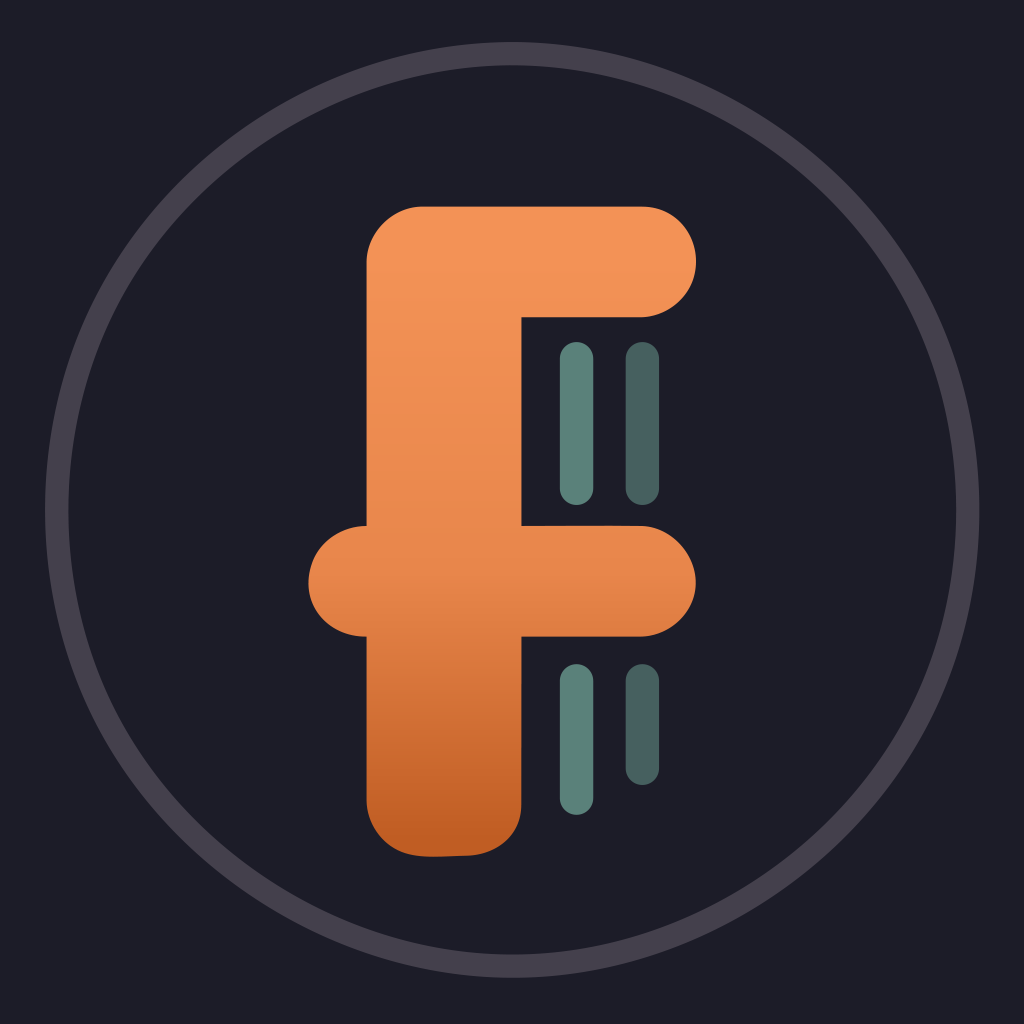 'Classical Period' is a portrait of Cal and his friends in Philadelphia. They meet and have long conversations about books, poetry, music, and architecture, most notably Henry Longfellow's 1864 translation of Dante's Divine Comedy . Filmed in rich, grainy 16mm color, the film forefronts character and portraiture, leaving the artificial trappings of narrative cinema behind.
To share
Do you want to watch something different?
Watch full movies now!
Press play and be surprised!
Surprise Me