Why watch this film?
The topic of drug violence and governmental corruption in Mexico has been addressed in cinema with various levels of sensitivity, from the most sensationalist and terrifying to the most empathetic and poetic. Drawing on a cosmic fantasy, Sanctorum, by Joshua Gil, falls more into the second camp. Its somewhat sparse plot tells of a remote village in the Oaxacan mountains, whose peasants are trapped between drug traffickers who force them to grow marijuana, and a government that criminalizes them as scapegoats. Rather than depicting violence in an exploitative way, the film adopts a sinister and desolate atmosphere, where the victims have no choice but to look to the sky and wait for the end of it all, perhaps the only escape left. Read our full review here.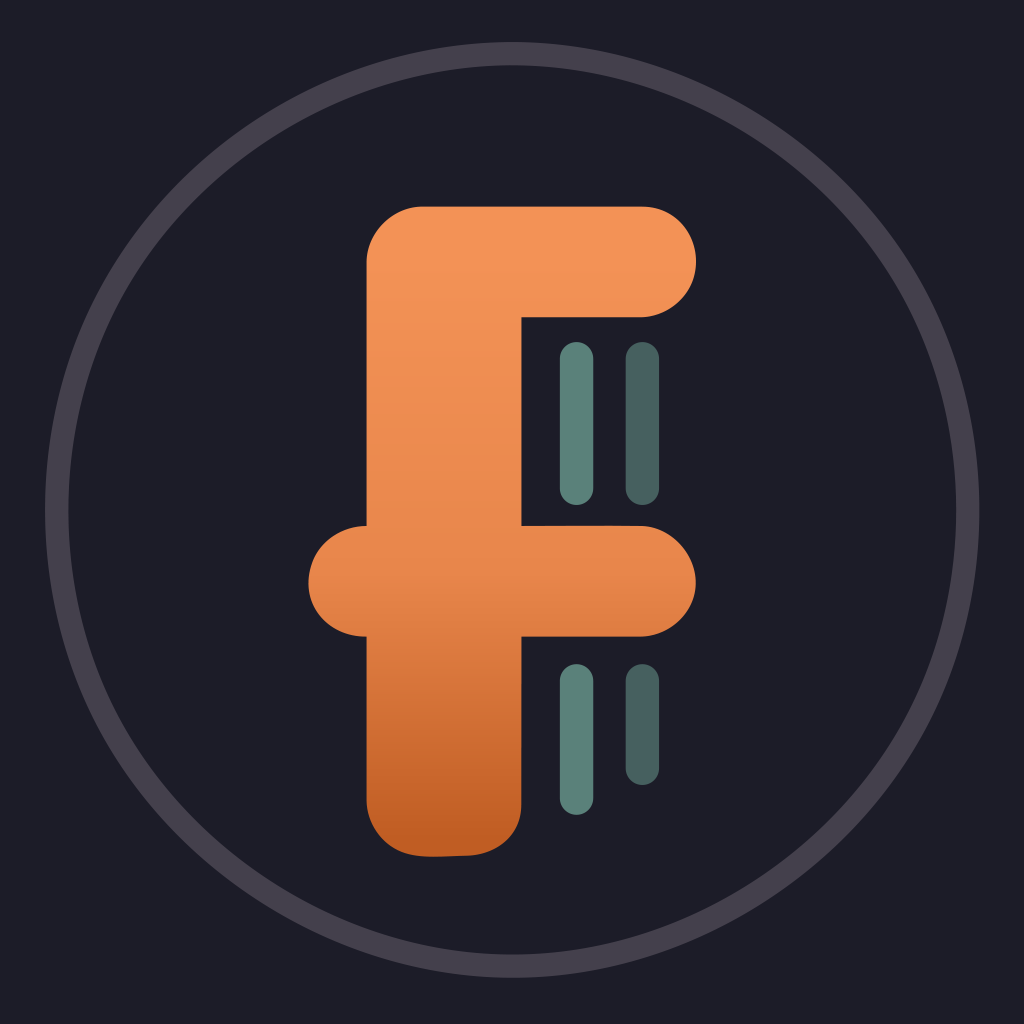 In a small village on the edge of the war between the military and the cartels, a little boy escapes to the forest to plead to the gods of nature for his disappeared mother's safe return.
To share
Do you want to watch something different?
Watch full movies now!
Press play and be surprised!
Surprise Me