Why watch this film?
"The School for Good and Evil" is the cinematic adaptation of the work written by American author Soman Chainani. Featuring a star-studded cast of Charlize Theron, Kerry Washington, Michelle Yeoh, Laurence Fishburne, and Cate Blanchett, the movie brings a magical children's adventure. The story discusses various themes, such as the dichotomy between good and evil, friendship, and other important values. The narrative is light, intriguing, and entertaining, appealing to both children and adults.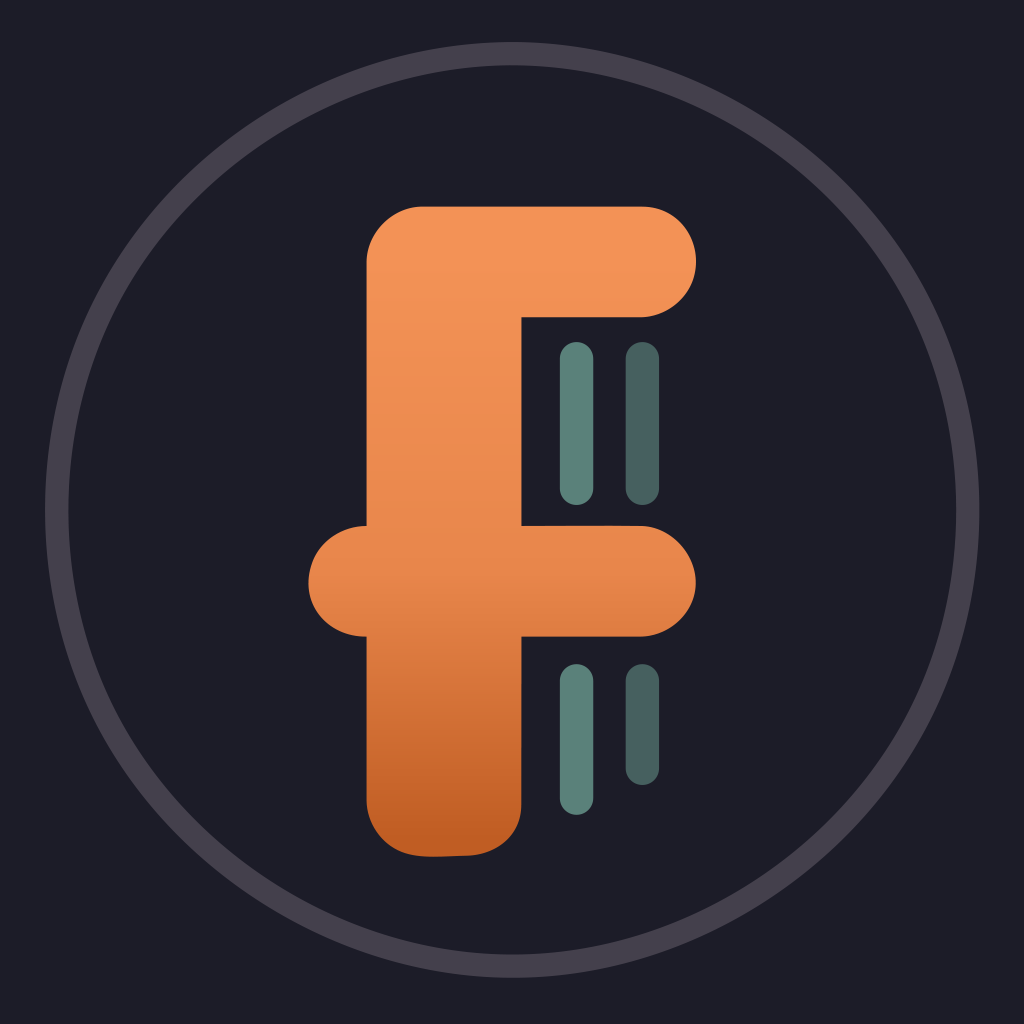 Best friends Sophie and Agatha find their bond put to the test when they're whisked away to a magical school for future fairy-tale heroes and villains.
To share
Do you want to watch something different?
Watch full movies now!
Press play and be surprised!
Surprise Me