Why watch this film?
During the COVID-19 pandemic, Brazil has seen the worst of humanity. Among other things, the Parliamentary Inquiry Commission (CPI) of the pandemic discovered that Prevent Senior simply did not care enough for the lives of the elderly, resulting in a high death rate. How far have we gone? This is what the strong film "Carvão" reflects on. Directed by then-short filmmaker Carolina Markowicz, the feature film has a provocative story: it talks about a family (Maeve Jinkings, Rômulo Braga and Jean de Almeida Costa) who make an unexpected decision in order to be able to host a foreign guest in their home for some time. Confused? It is a bit when we tell it without giving too many details, but it is necessary for the film to show all the possible impact with the strength of its story. The fact is that Markowicz translates this feeling of discard that fell upon society during the pandemic. What is the value of a life? What are the limits? Thinking about all this, the film plays with the bizarre and the tragedy to provoke. It brings dense themes in a controlled atmosphere, with few characters, so that we can understand the moral effects.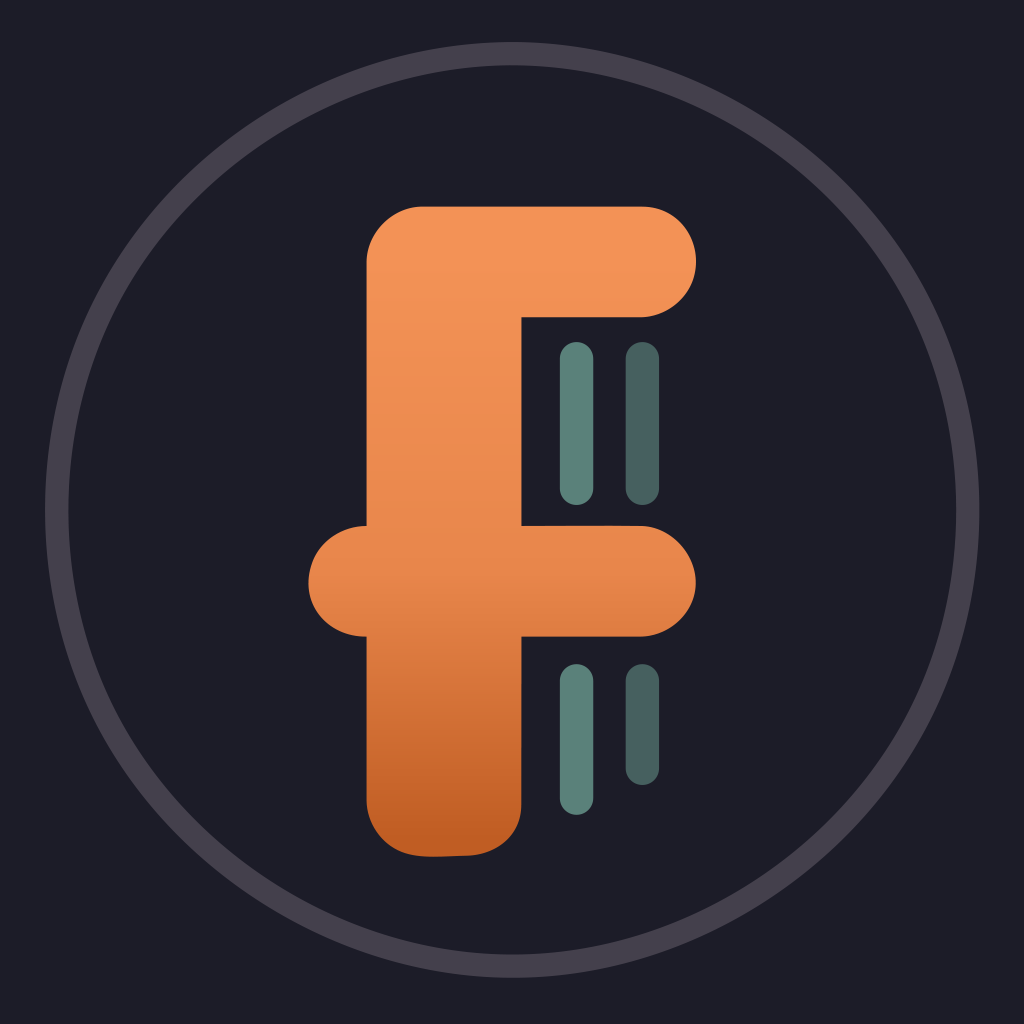 In São Paulo's remote countryside, a rural peasant family faces daily struggles. Fate brings them a proposal to host a mysterious stranger in their home, keeping him from the neighbors' prying eyes. The family home, situated beside a charcoal factory, transforms into a hideout for highly-wanted drug lord. Mother, husband and son struggle to keep up appearances with the neighbors and maintain their daily routine while facing the temptations of their improved finances.
To share
Do you want to watch something different?
Watch full movies now!
Press play and be surprised!
Surprise Me