Why watch this film?
'Avatar: The Way of Water', in 2009, became an unexpected box office phenomenon, surpassing the then leader 'Titanic'. The reason for this, more than the story or even the importance of director James Cameron (who is, look at that, also director of 'Titanic'), was in all the technological importance of the production. 'Avatar', after all, took 3D to another level and raised the bar. Everyone wanted to see the feats of the feature film in the cinemas. Thirteen years later, Cameron returns to the story, after much work and many delays, for 'Avatar: The Way of Water'. The production dives again into the world of Pandora to talk about the Sully family (Sam Worthington, Zoe Saldana and children) and how they are after the events of the previous film - still with the threat of humans hovering over the planet's tribes. Seeking protection, the family decides to leave and seek refuge in the aquatic universe of groups on the other side of Pandora. Even though the story is banal and with outdated touches, such as the lack of female representation, 'Avatar: The Way of Water' still manages to thrill and move, as well as surprise with a motion capture technology like never before in the history of cinema. It's beautiful, it's enchanting and, despite the skids and the exaggeration of the duration, it justifies this thirteen-year wait.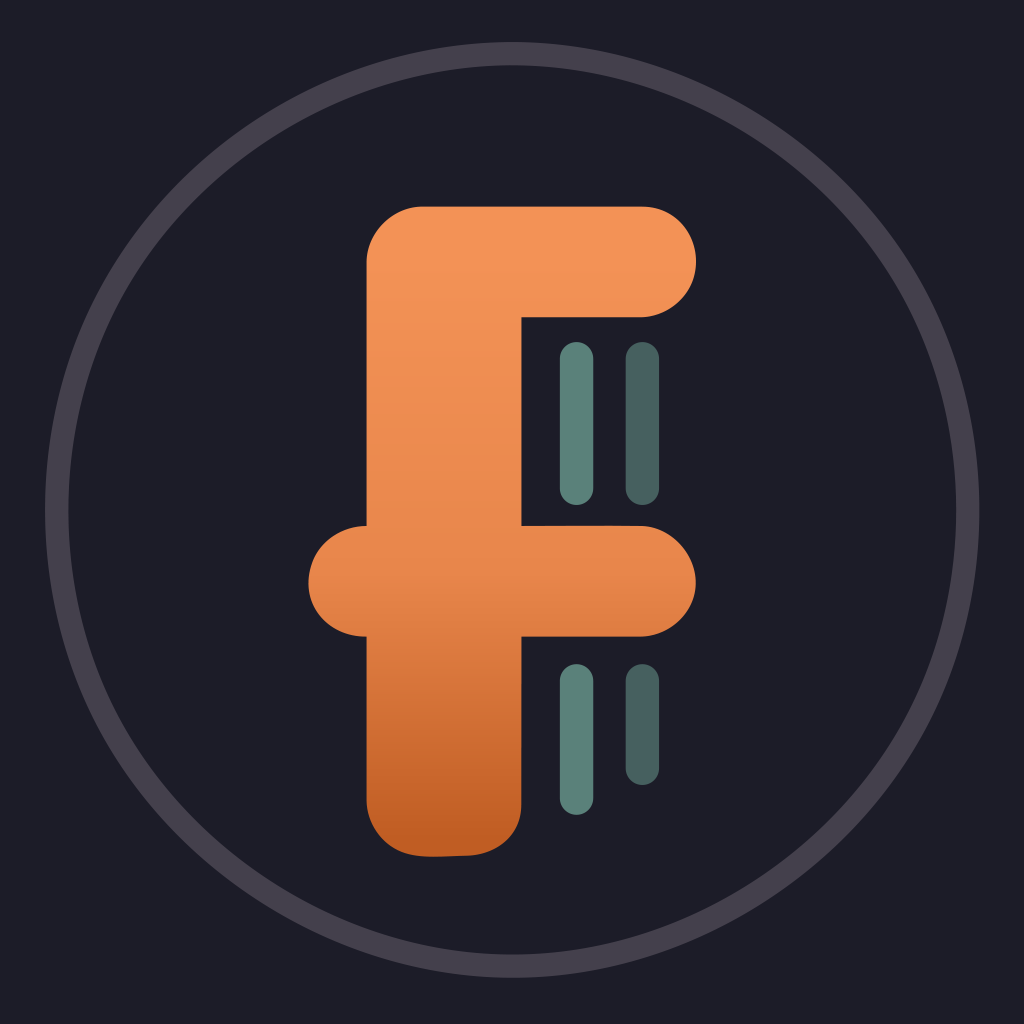 Jake Sully lives with his newfound family formed on the planet of Pandora. Once a familiar threat returns to finish what was previously started, Jake must work with Neytiri and the army of the Na'vi race to protect their planet.
To share
Where to watch?
Now playing in theaters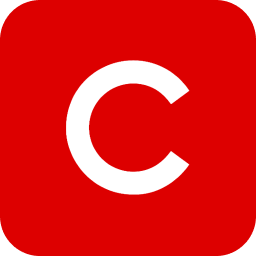 Cinemark