Why watch this film?
Directed by Scott Cooper ("Dark Waters"), "The Pale Blue Eye" is a period thriller with elements of horror, exclusive to Netflix, based on Louis Bayard's homonymous novel. The plot follows a weary detective (Christian Bale) who must investigate a gruesome crime at a military academy: a cadet was found hanged with his heart removed. To solve the mystery, he counts on another recruit, who turns out to be none other than a young Edgar Allan Poe (Harry Melling, known as Dudley in the Harry Potter films). The pace of the film is uneven, partly due to a strict fidelity to the novel. However, the performances are wonderful (with other big names such as Gillian Anderson, Toby Jones and Lucy Boynton), and director Scott Cooper manages to create a sinister and intriguing atmosphere that does not leave us throughout the movie.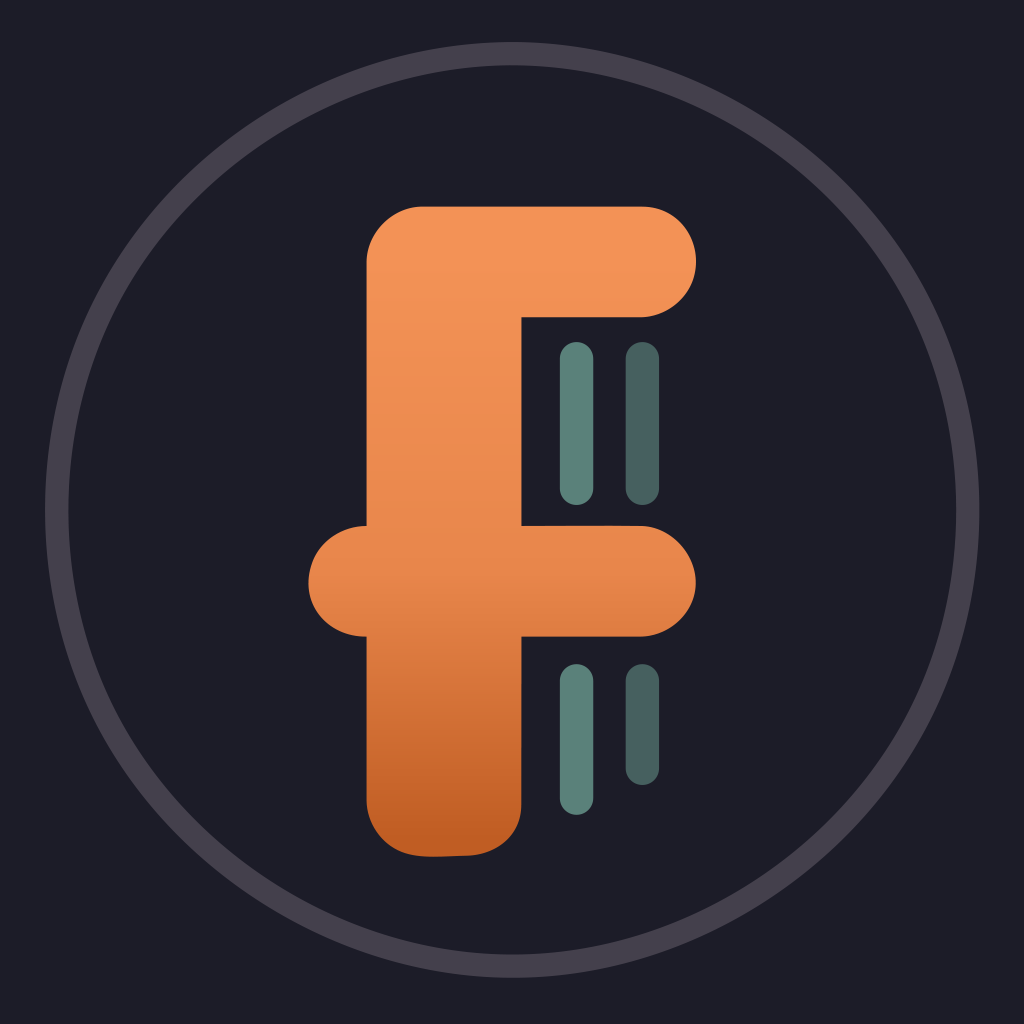 A seasoned detective investigates a series of murders at the U.S. Military Academy in West Point in 1830. He is assisted in his investigation by an intelligent and eager young cadet named Edgar Allan Poe, who will go on to become one of America's most influential authors and the originator of the detective genre.
To share