Why watch this film?
Vaguely inspired by the 80s classic also called 'Teen Wolf' (starring Michael J. Fox), MTV's 'Teen Wolf' series was hugely successful in the 2010s, riding the wave of supernatural and teen shows like 'Supernatural' or 'True Blood'. The series concluded in 2017, after six seasons. Years later, 'Teen Wolf: The Movie' picks up the story of Scott McCall, who is no longer a teenage wolf, but still must defend his town from the worst threat of all. The movie brings back many of the original cast members (including protagonist Tyler Posey), so it will be a treat for fans of the series, although it doesn't offer much for those who don't know it (or for those expecting something similar to Michael J. Fox's original version).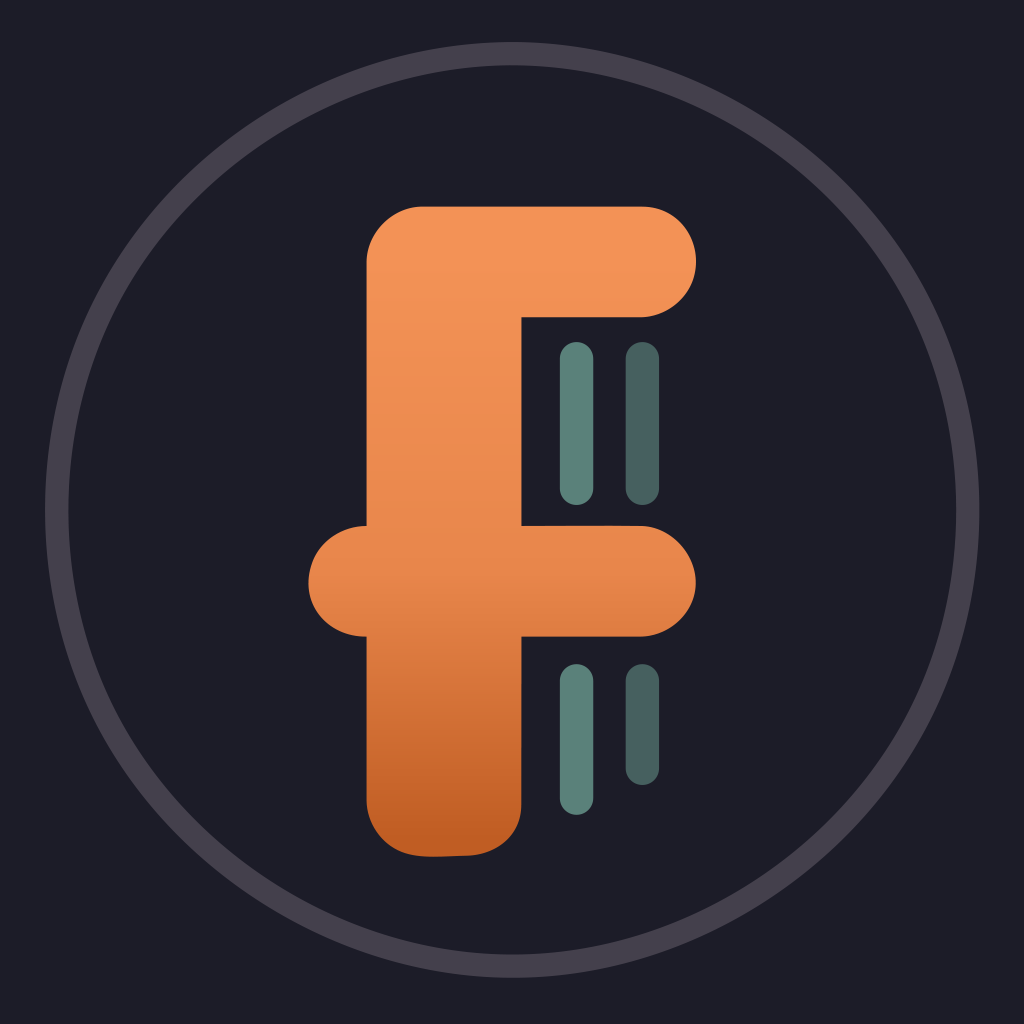 A terrifying evil has emerged. The wolves howl once again, but only a Werewolf like Scott McCall, can gather both new allies and reunite trusted friends to fight back against what could be the most powerful and deadliest enemy.
To share