Why watch this film?
Set in a park in London, we witness the sexual conversations of seven couples. Featuring a star-studded cast including, among others, Ewan McGregor, Catherine Tate, Tom Hardy, Andrew Lincoln and with plenty of lightheartedness, this comedy will make us laugh and question at the same time.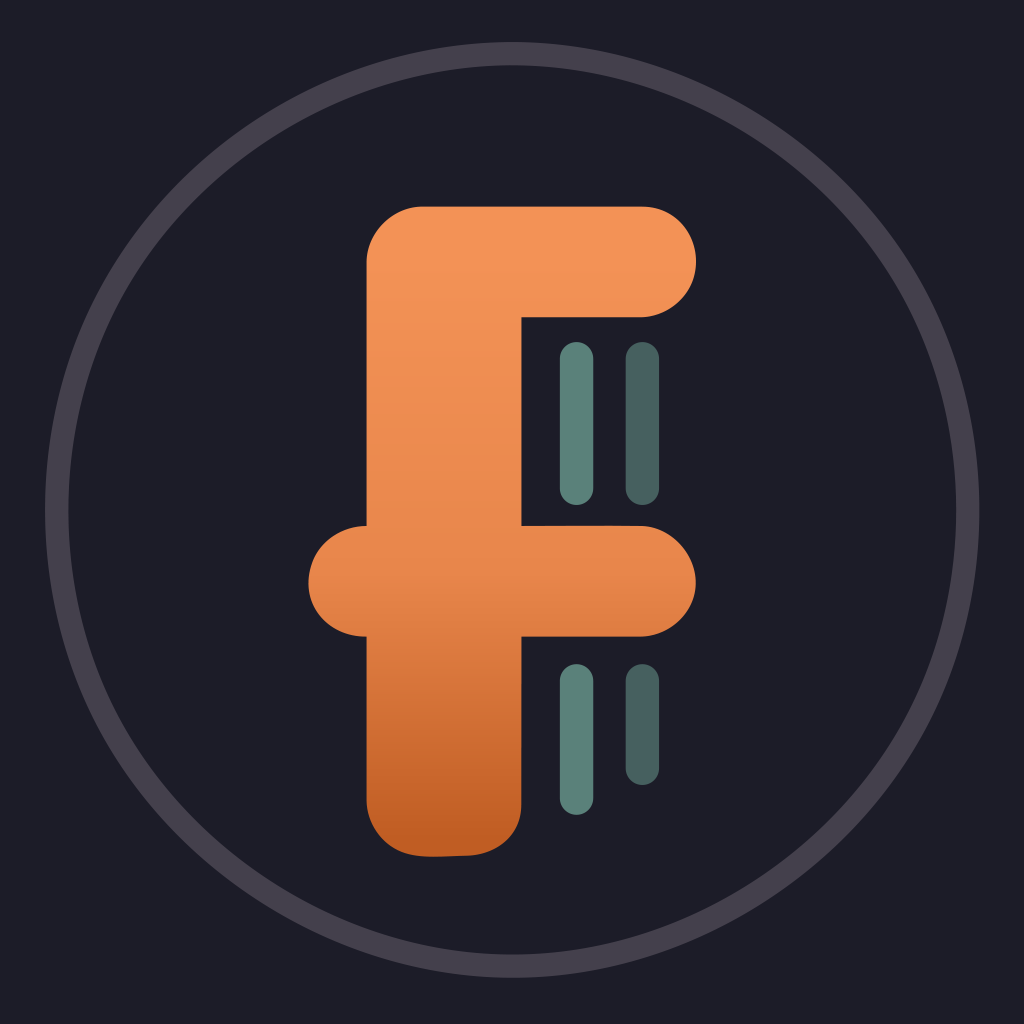 A British comedy starring an amazing cast with Tom Hardy, Ewan McGregor and Andrew Lincoln. In the lush green gardens of a public park in London, a variety of couples communicate and resolve their various love dilemmas.
To share