Why watch this film?
One of the most recurring themes in director M. Night Shyamalan's career (renowned for 'The Sixth Sense' and 'Signs') is the confrontation with faith, putting his protagonists to the test. In 'Knock at the Cabin', the director returns to this theme, even though it is a borrowed story (the movie's script is adapted from Paul Tremblay's book 'The Cabin at the End of the World'). The director appropriates the story very well, which fits naturally into his filmography. We then have an apocalypse story, but reduced to a family microcosm, where we follow only a small number of characters facing the unfolding of an unthinkable tragedy. The direction is punctual, with a limiting and claustrophobic camera that conveys the tension of the events, and a meticulously calculated body performance. The narrative development is also very interesting, as the great conflict is already presented in the first minutes of the movie, and leads the story in a well-defined way, without hesitation or losing tension. The greatest brilliance, however, is from the cast, who are in great harmony. The invading group is led by Dave Bautista ('Guardians of the Galaxy'), who is brilliant here in a very different role, showing that he has huge potential for productions beyond his physical stereotype. Rupert Grint (the beloved Ron Weasley from 'Harry Potter' also makes an appearance, leaving us wanting to see him in more projects. It is a classic Shyamalan movie, so it is expected to cause some division in general opinions, but it can also be said that this is a more punctual movie from the director, which will probably please those who buy its initial premise.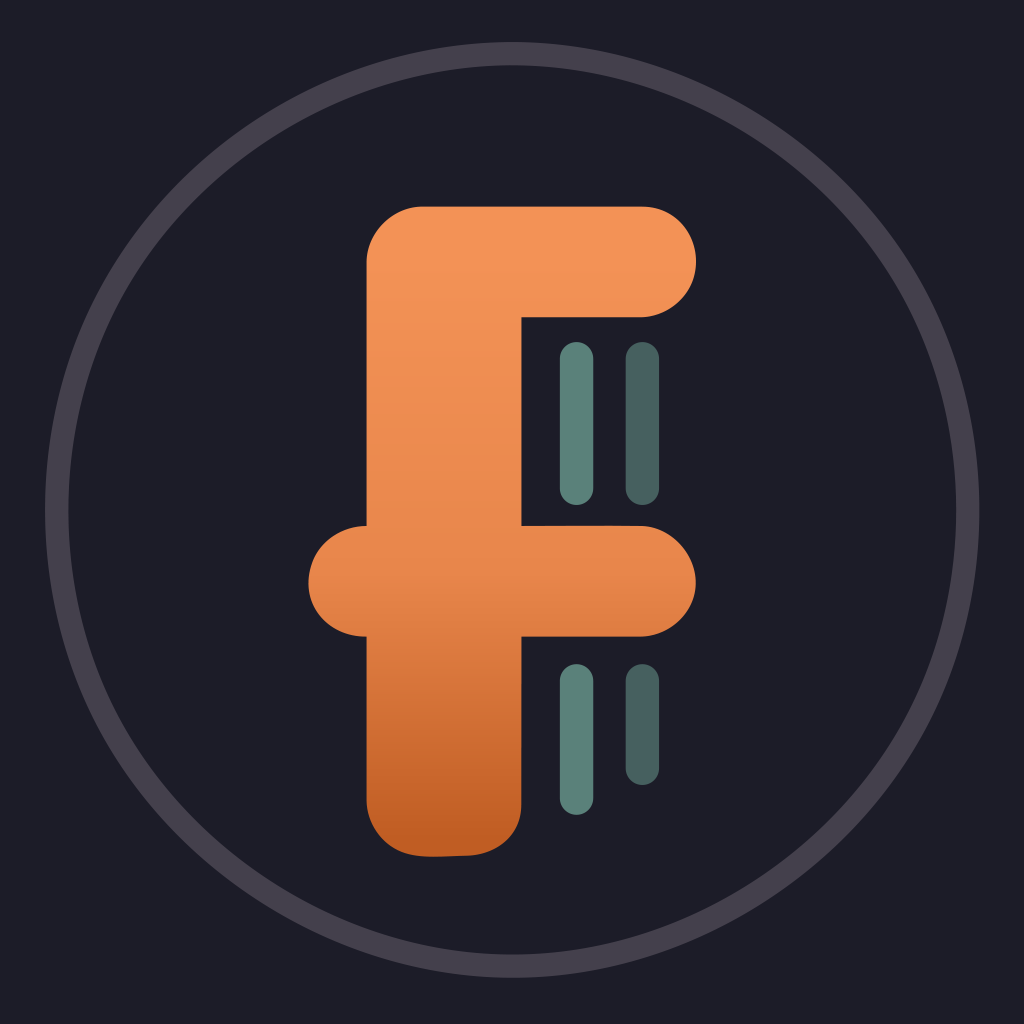 While vacationing, a girl and her parents are taken hostage by armed strangers who demand that the family make a choice to avert the apocalypse.
To share
Where to watch?
Now playing in theaters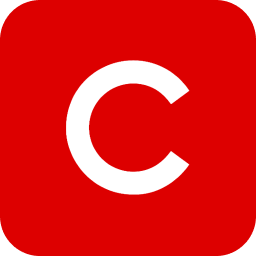 Cinemark