Why watch this film?
M. Night Shyamalan is a controversial filmmaker. After all, he doesn't please everyone due to his style and, mainly, the instability of his works--he has "modern classics" like 'The Sixth Sense' and 'Signs', cults like 'The Lady in the Water' and the flops 'The Last Airbender' and 'After Earth'. 'Old' does not reach disaster. But it's not good either. The feature tells the story of a group of people who, on vacation at a resort, go for a walk on a deserted, paradisiacal beach. The main nucleus is a family formed by Gael García Bernal, Vicky Krieps, Alex Wolff and Thomasin McKenzie. There is also a doctor, an elderly woman, a nurse, a rapper and so on. An unusual mix. The business gets strange, however, when the characters realize that time passes differently on that beach. Everything is faster. Seconds are days. Minutes are hours. And hours are years. From then on, the despair of those characters begins to try to escape alive from the beach and before they age too much--the deaths in that place, after all, accumulate. The idea of the narrative, inspired by a comic book signed by Pierre-Oscar Lévy and Frederick Peeters, is the highlight. The tension arises almost naturally when time begins to impose itself. As in other Shyamalan films, themes such as life, spirituality and nature begin to pop up here and there, but the main focus in the story is to develop the tension. The problem is in the unfolding of this story. Firstly, Shyamalan has problems developing the cast's performance. Although the actors strive, it seems that there is a mismatch between the plot and the story. Now, time runs, they age prematurely. And it seems that no one is desperate, no one reacts accordingly there. In addition, all the power of this suspense does not have an appropriate ending: it is rushed and somewhat obvious. However, don't be fooled. It's not a bad movie. It's unstable, it's clumsy. But the tension exists. And Shyamalan can still surprise.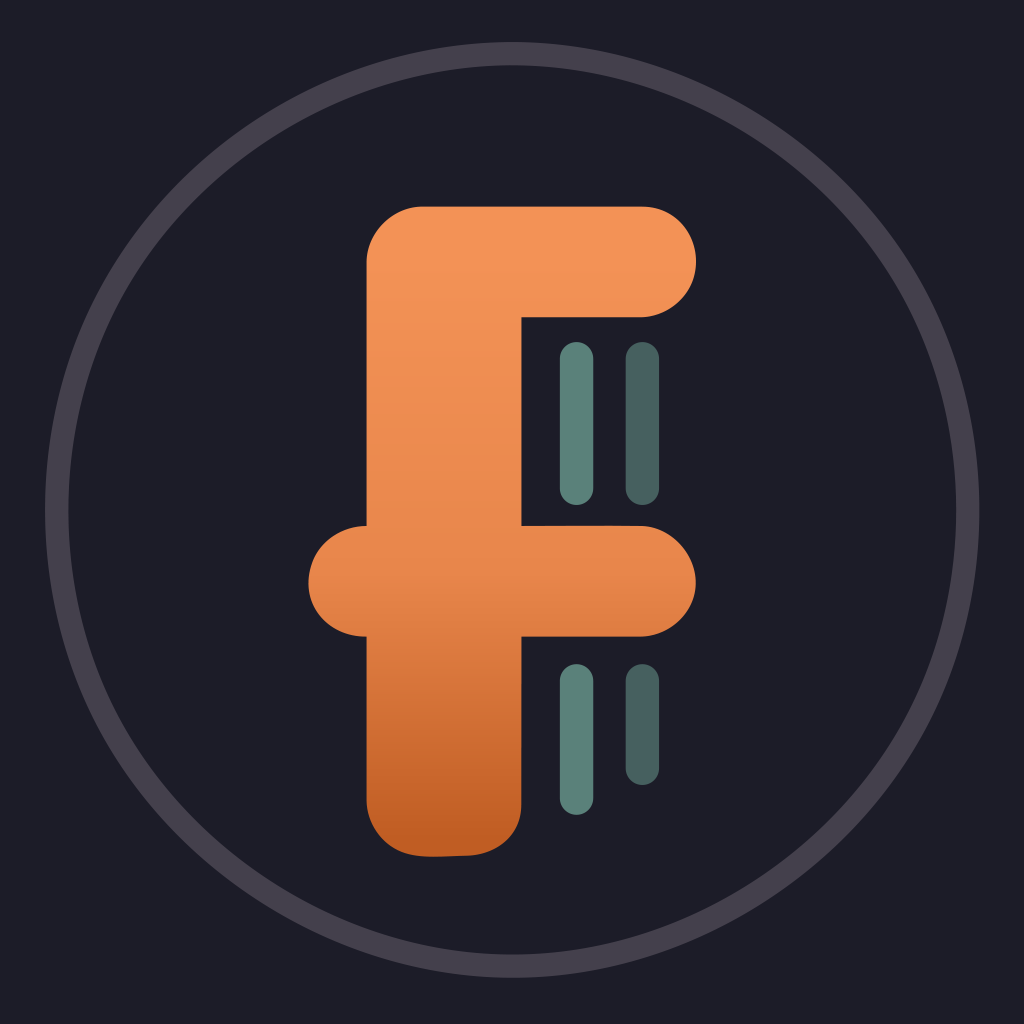 A thriller about a family on a tropical holiday who discover that the secluded beach where they are relaxing for a few hours is somehow causing them to age rapidly reducing their entire lives into a single day.
To share
Do you want to watch something different?
Watch full movies now!
Press play and be surprised!
Surprise Me