Why watch this film?
Emmett Louis Till was an African-American boy, the only child of Mamie Till, who was visiting cousins and uncles in Money, a small town in the southern United States in Mississippi. Everything was going well until the boy entered a lunchroom run by whites and talked (I repeat, talked!) to the owner. This was the reason for the woman's husband to do what was allowed in the United States until 2022: lynching. Emmett Louis Till died, absolutely disfigured and abandoned in a river. This is the story of 'Till,' a drama directed by Chinonye Chukwu ('Alaskaland'), which talks about Emmett's death and subsequently, his mother's (Danielle Deadwyler, of 'Vengeance & Punishment') struggle to convict her son's killers and assert the rights of minorities in the southern United States. It is a strong movie, which despite relying on old stereotypes of African-American cinema, makes us think, suffer, and reflect. It's hard to hold back the tears with Deadwyler's excellent performance, unjustly snubbed at the 2023 Oscars.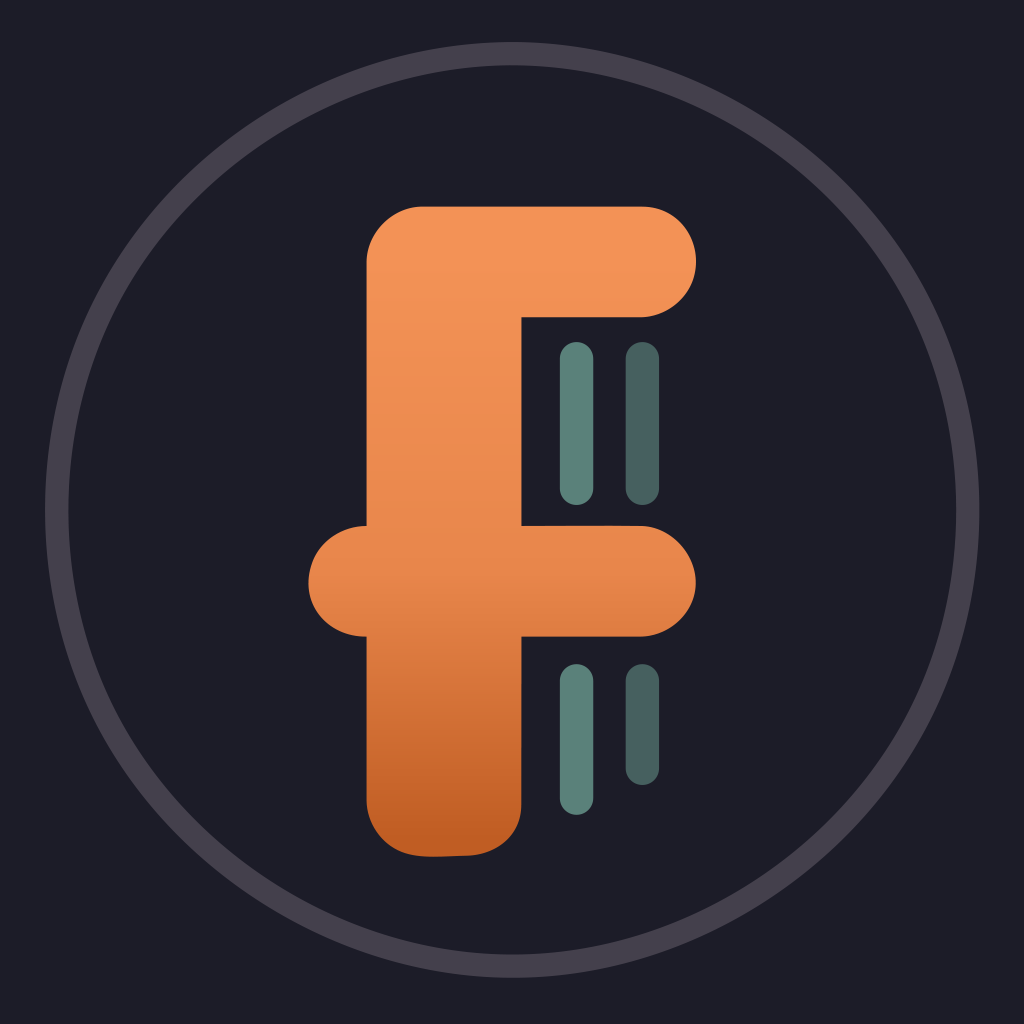 Till is a profoundly emotional and cinematic film about the true story of Mamie Till Mobley's relentless pursuit of justice for her 14 year old son, Emmett Till, who, in 1955, was lynched while visiting his cousins in Mississippi. In Mamie's poignant journey of grief turned to action, we see the universal power of a mother's ability to change the world.
To share