Why watch this film?
Another day, another time loop movie in the style of Groundhog Day. Although a more appropriate comparison would be the slasher Happy Death Day. Directed by the Japanese filmmaker Eiichirô Hasumi (known for Assassination Classroom and Resident Evil: Infinite Darkness), this Netflix exclusive tells the story of six students trapped in a time loop, where they are doomed to die brutally over and over again until they find the remains of an unknown victim. The premise adds freshness to what would otherwise be a run-of-the-mill horror movie. It's not as good as Happy Death Day or its sequel, but you'll enjoy it if you like gore.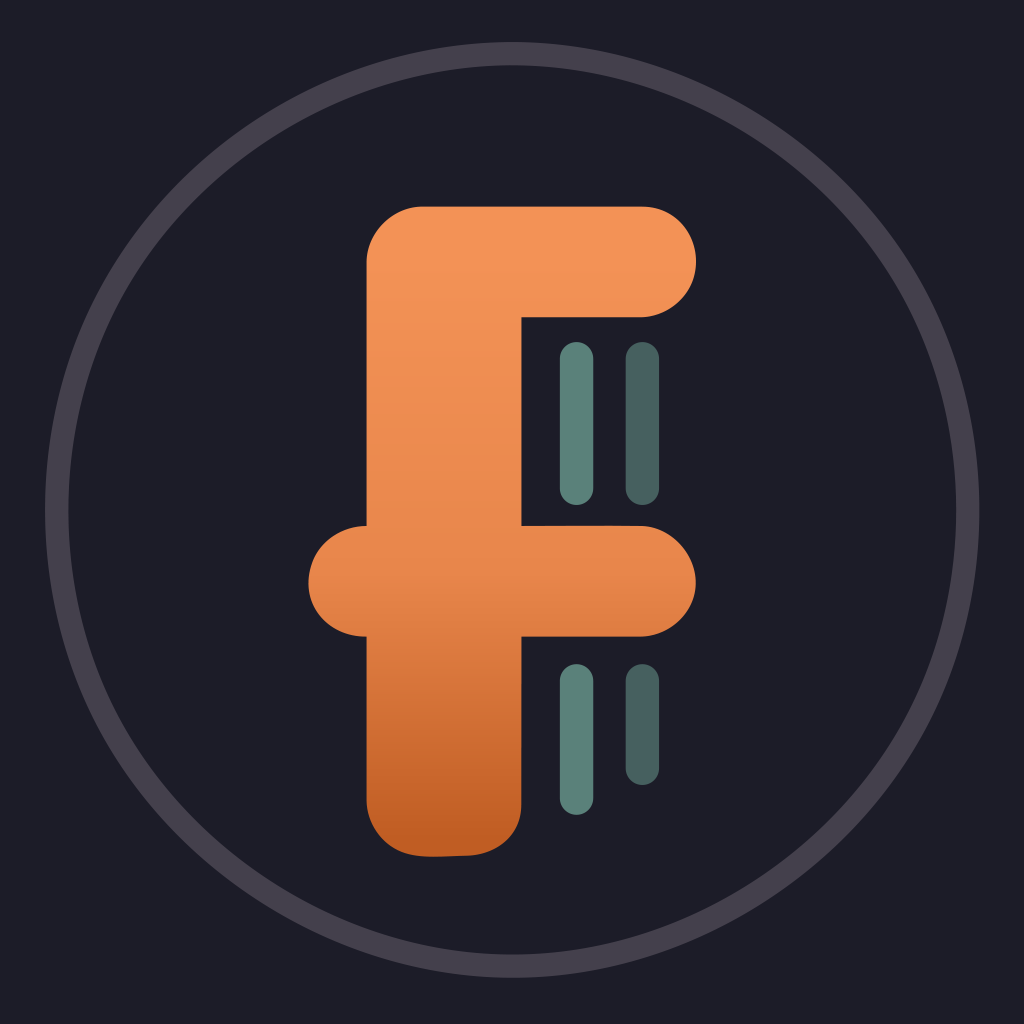 A high school student and her friends are trapped in a time loop by a ghost and the only way to escape is to find the corpse of the ghost's previous victim.
To share