Why watch this film?
If you remember the classic movie The Haunted Mansion with Eddie Murphy, then you'll find something similar in this Netflix movie. We Have a Ghost is the story of a family that moves into a typical haunted house, where a ghost (David Harbour, Stranger Things) resides and doesn't remember what happened, so the family decides to solve the mystery. It's a wild mix of genres, from action to comedy, horror, and mystery. It's not always very coherent, but it's very entertaining. Plus, Jennifer Coolidge's (The White Lotus) performance is very funny.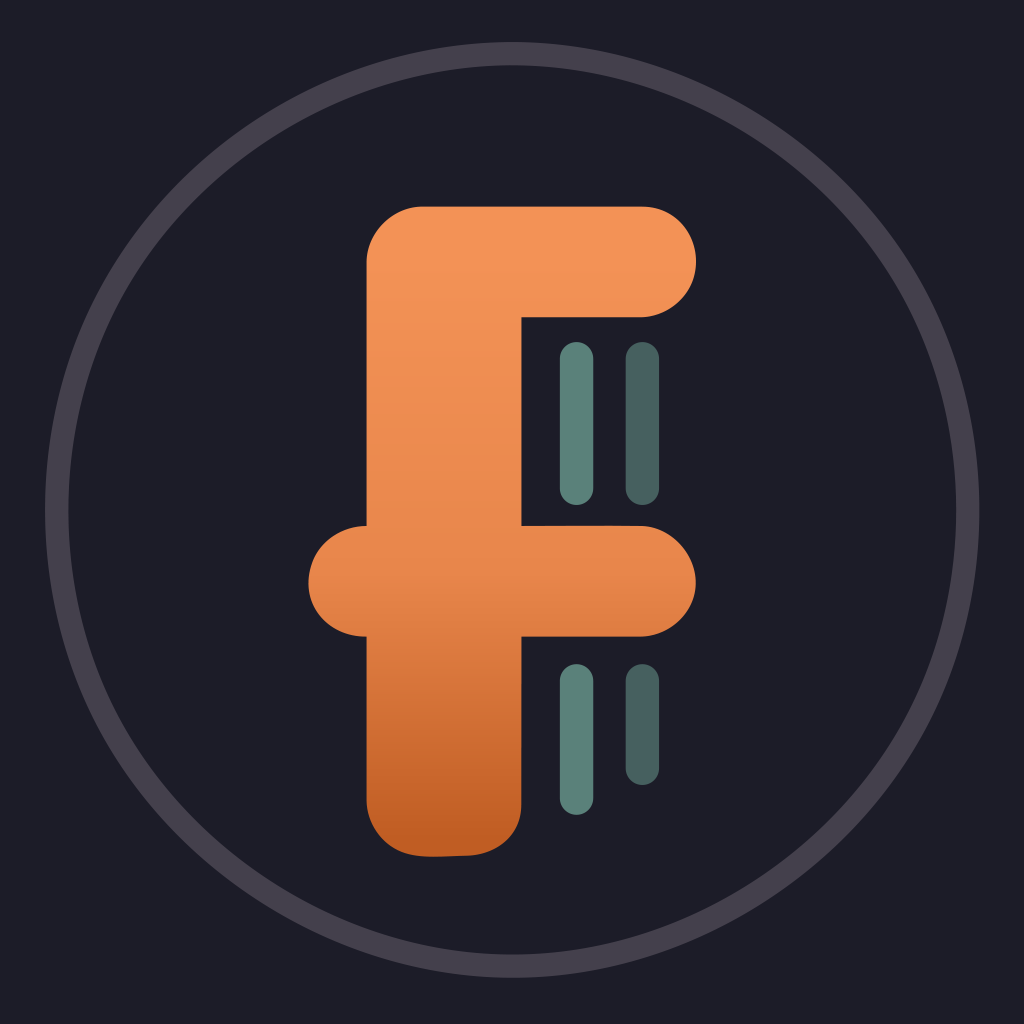 Finding a ghost named Ernest haunting their new home turns Kevin's family into overnight social media sensations. But when Kevin and Ernest go rogue to investigate the mystery of Ernest's past, they become a target of the CIA.
To share