Why watch this film?
One of the most important and remembered - for the wrong reasons - events in recent French history are the 2015 terrorist attacks in Paris, affecting the Stade de France, a concert at the Bataclan theater, and several restaurants in the capital. Directed by one of France's most recognized filmmakers in the action genre, Cédric Jimenez (The Stronghold) and starring Jean Dujardin (The Artist), November: Paris Under Attack is a dramatic thriller that, in the tradition of similar American movies (like Patriots Day), recreates the events and the intense mobilization of law enforcement to find those responsible. Without a doubt, you'll enjoy it if you like this kind of recreation of real tragedies.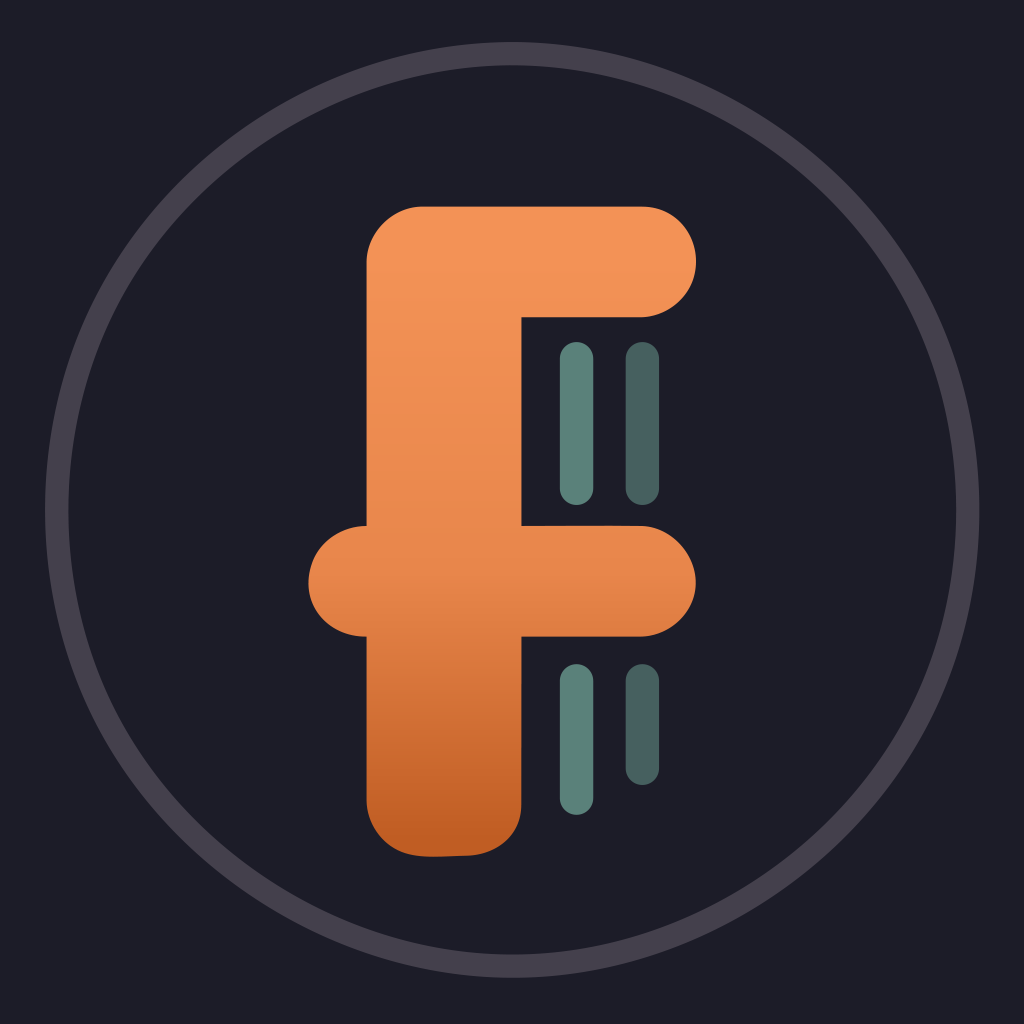 5 days into the heart of the French anti-terrorism services during the hunt for suspects after the 13/11/2015 attacks in Paris.
To share