Why watch this film?
Directed by Phyllida Lloyd, director of the 'Mamma Mia!' franchise, this is a powerful and moving drama about a young mother, sensitively and powerfully portrayed by Clare Dunne, who escapes her abusive husband and has to reinvent herself. The strength of the story comes from the fear of the memory of violence, but it also addresses the power of motherhood and female support. The movie premiered at Sundance and has a positive message about overcoming trauma, having hope, and finding strength within oneself.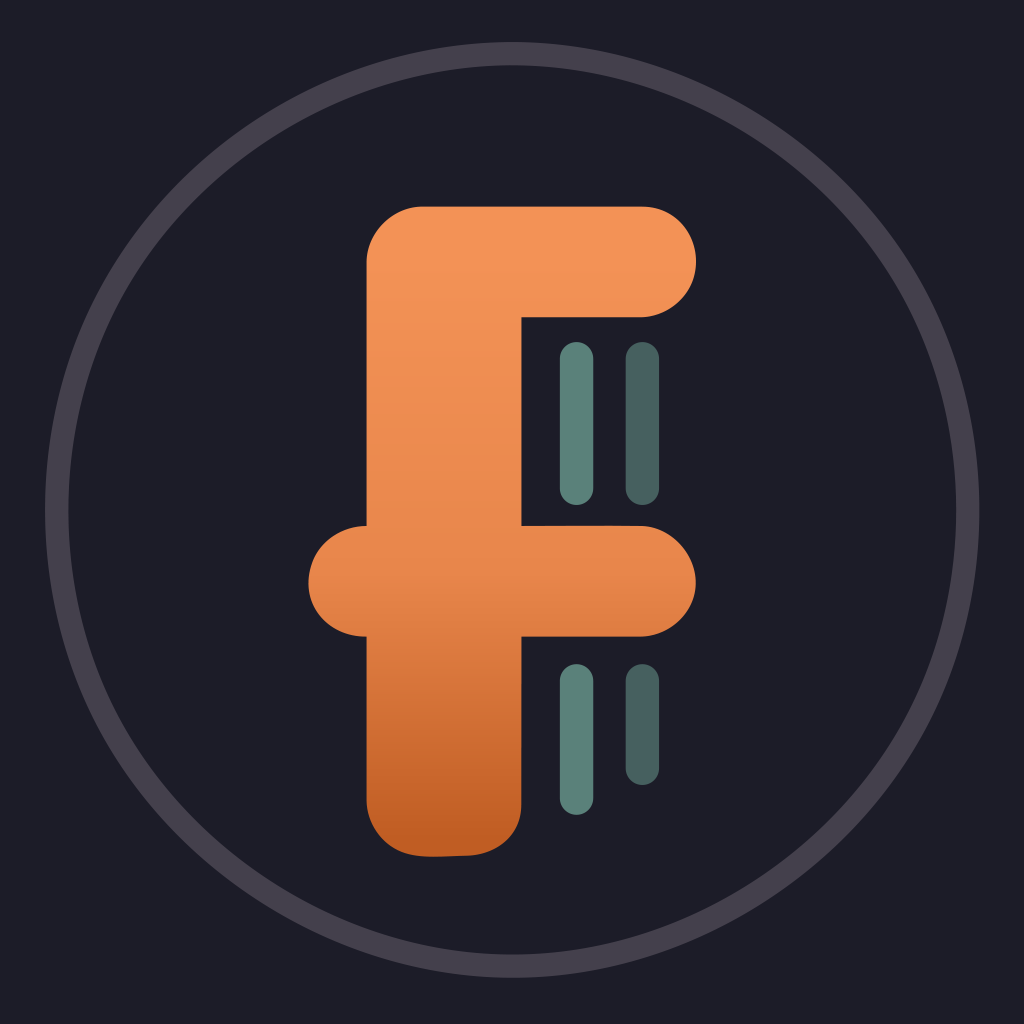 A young mother escapes her abusive husband and fights back against a broken housing system. She sets out to build her own home and in the process rebuilds her life and re-discovers herself.
To share
Do you want to watch something different?
Watch full movies now!
Press play and be surprised!
Surprise Me