Why watch this film?
A celebration of Mexican culture - which values death not as an end but as an intrinsic passage to our existence - in this touching film about honoring your roots and your family. 'Coco' is yet another example of how Pixar manages to reinvent itself every year and keep creating beautiful stories. The feature won Best Animated Feature Film and Best Original Song at the 2018 Oscars.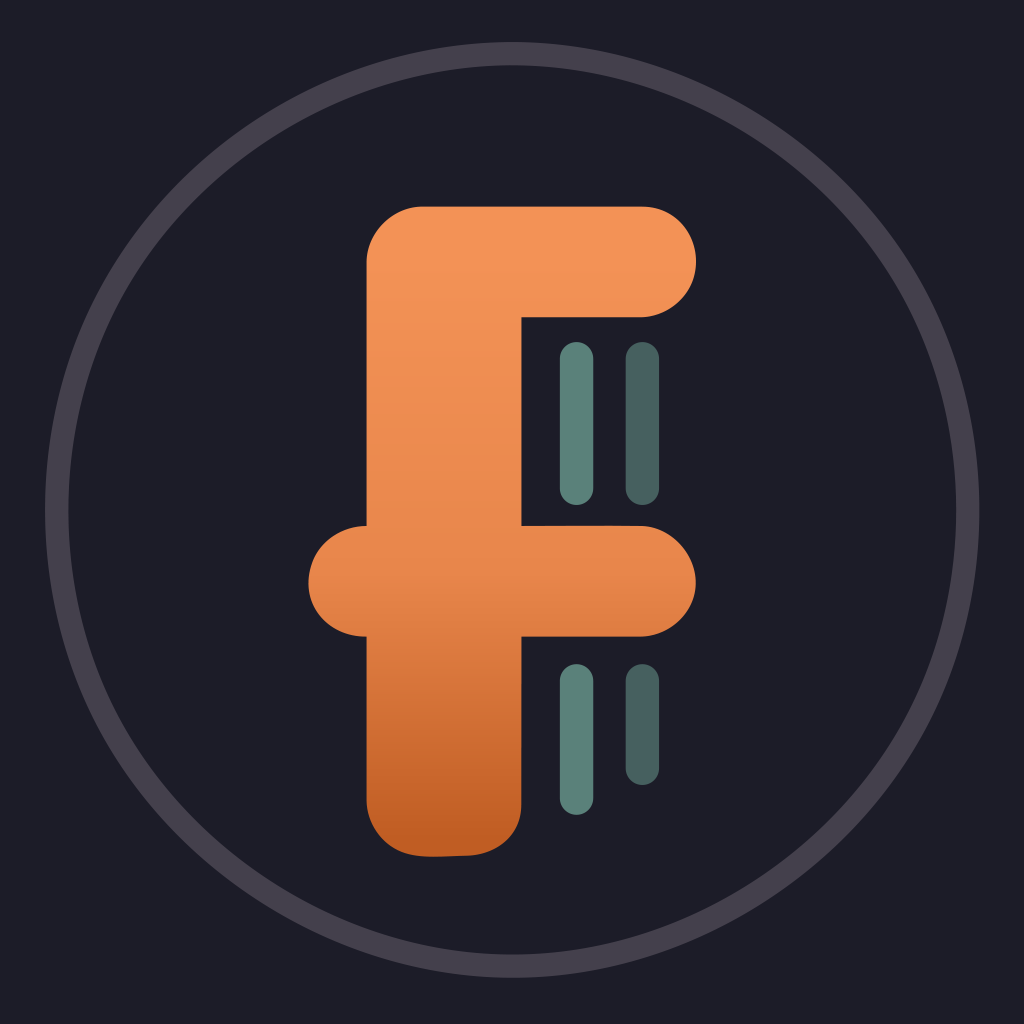 Aspiring musician Miguel, confronted with his family's ancestral ban on music, enters the Land of the Dead to find his great-great-grandfather, a legendary singer.
To share