Why watch this film?
Brandon Cronenberg's third feature film, Possessor: Mind Controller, is a perverse tale about the nihilistic and extreme hedonism of the privileged class, via science fiction and twisted body horror. Infinity Pool follows a writer (Alexander Skarsgård) who, after accidentally committing murder in a remote coastal country, is sentenced to death. Except that, for a million dollar sum, he is able to be cloned and watch his copy be executed in his place, which triggers an evermore excessive spree of perverse and consequence-free hedonism. Think of an extremely violent and twisted version of The Triangle of Sadness, topped off with a delirious performance from the phenomenal Mia Goth (Pearl) and healthy doses of body horror. If you like any of these elements, you'll enjoy Infinity Pool.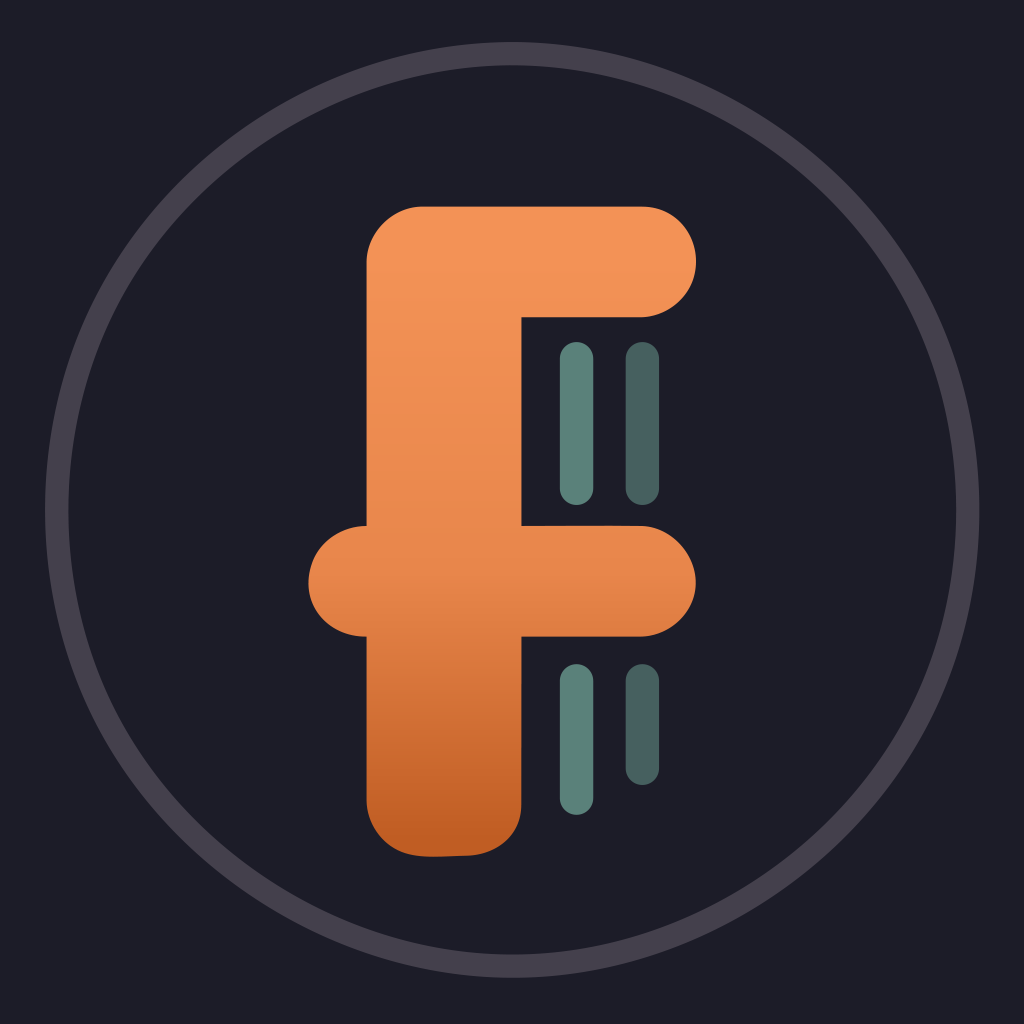 While staying at an isolated island resort, James and Em are enjoying a perfect vacation of pristine beaches, exceptional staff, and soaking up the sun. But guided by the seductive and mysterious Gabi, they venture outside the resort grounds and find themselves in a culture filled with violence, hedonism, and untold horror.
To share
Do you want to watch something different?
Watch full movies now!
Press play and be surprised!
Surprise Me
Where to watch?
Coming soon in theaters and home