Why watch this film?
"Speed Kills" is a fast-paced crime thriller directed by Jodi Scurfield. The movie follows the double life of Ben Aronoff, a wealthy speedboat racer who gets involved with drug lords and the law. John Travolta delivers a solid performance as Aronoff, and the supporting cast, including Katheryn Winnick and Kellan Lutz, also shines. The film features plenty of high-speed boat chases and action sequences that keep the audience on the edge of their seats. The plot is engaging, and the twists and turns keep the audience guessing until the end. However, the film's script could have been stronger, and some of the dialogue feels clichéd. Overall, "Speed Kills" is an enjoyable thriller that fans of the genre will appreciate. The movie's stunning visuals and exciting action scenes make it a must-watch for anyone who loves adrenaline-fueled films.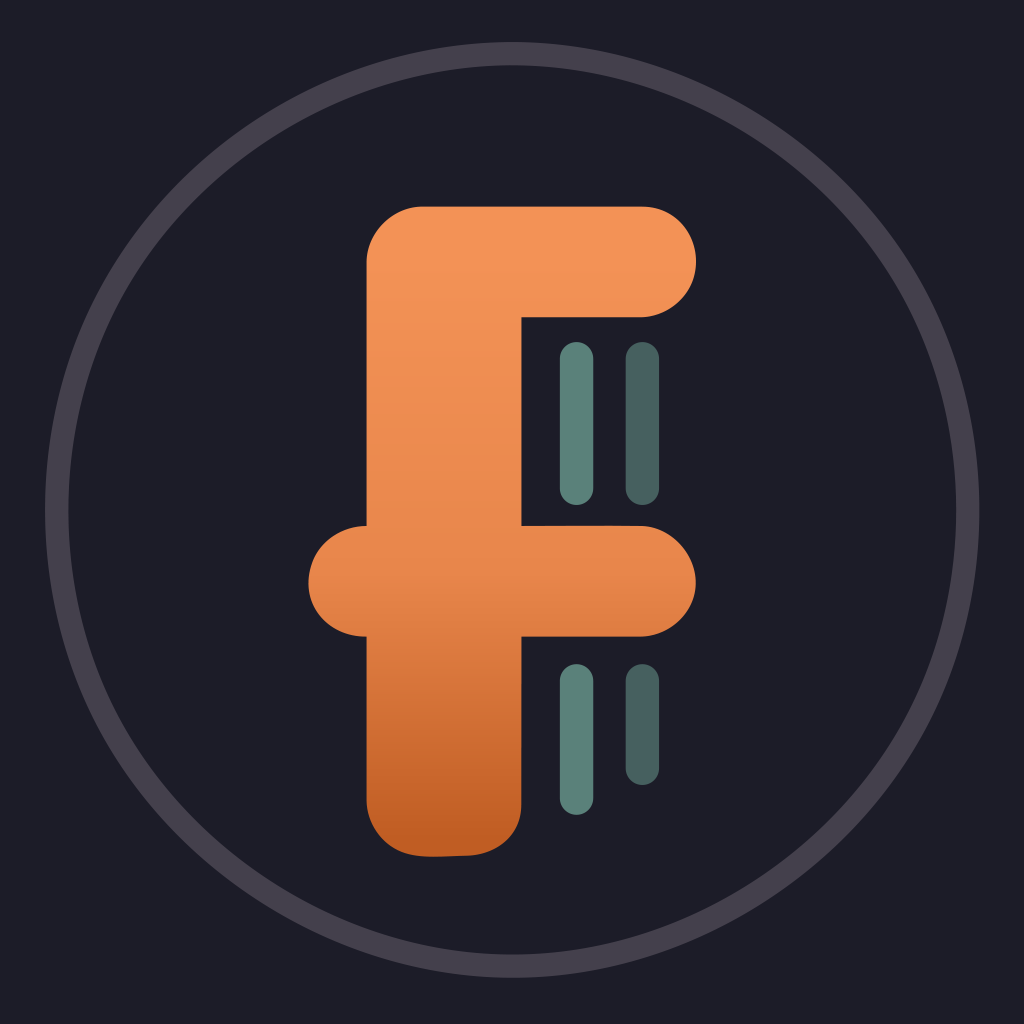 With John Travolta. A multi-millionaire womanizer boat racing champion makes a fortune selling boats to celebrities. But his involvement in dangerous business starts to go wrong, and it all turns against him.
To share
Do you want to watch something different?
Watch full movies now!
Press play and be surprised!
Surprise Me