Why watch this film?
Star+'s exclusive two-part documentary (Hulu in the United States) directed by filmmaker Lana Wilson ('Taylor Swift: Miss Americana') and premiered at the 2023 Sundance Festival, about the iconic actress and model Brooke Shields, who reached the top of her fame during the 80's (with the movie 'The Blue Lagoon') and 90's. However, much more than a mere account of her trajectory and impact on popular culture, 'The History of Brooke Shields' is a denouncement against the way the entertainment industry sexualizes and exploits young artists - or even children in the worst cases. The documentary also explores how Shields learned to reclaim her power in this environment, presenting a full portrait of Brooke the woman that is deeper than Brooke the icon.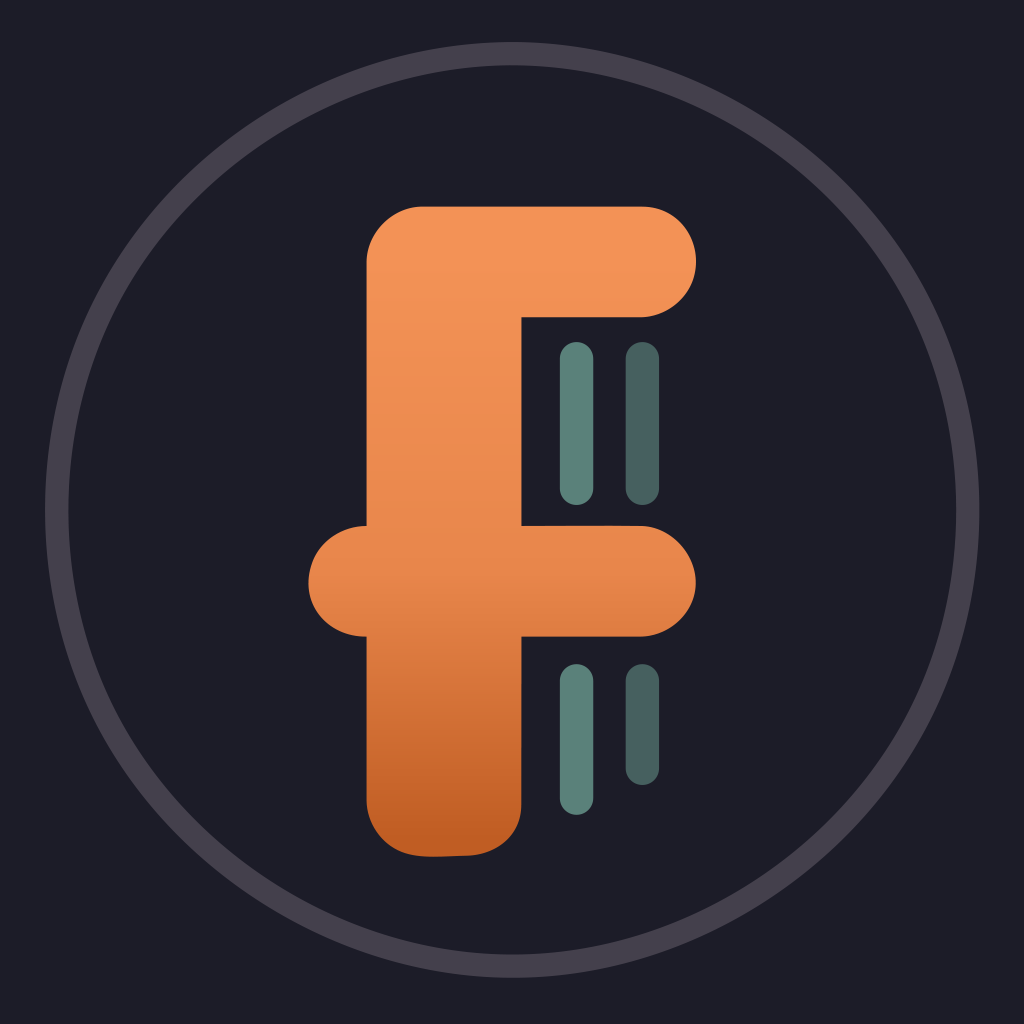 Follows actor, model, and icon Brooke Shields as she becomes a woman who discovers her power after being a sexualized young girl. She shows the dangers and triumphs of gaining agency in a hostile world.
To share
Do you want to watch something different?
Watch full movies now!
Press play and be surprised!
Surprise Me