Why watch this film?
Mexican action comedy from Netflix, "Fuga de Reinas" follows the path of female road movies, placing women at the center of the story after decades of mostly male storylines. Here specifically, four women decide to take a trip that they planned since high school. However, along the way, they come across a series of challenges that they will have to overcome together. Obviously, we find here the typical worn-out plot about unity and friendship, but the movie works precisely because of its simplicity and production which provides good visuals... and makes you want to travel.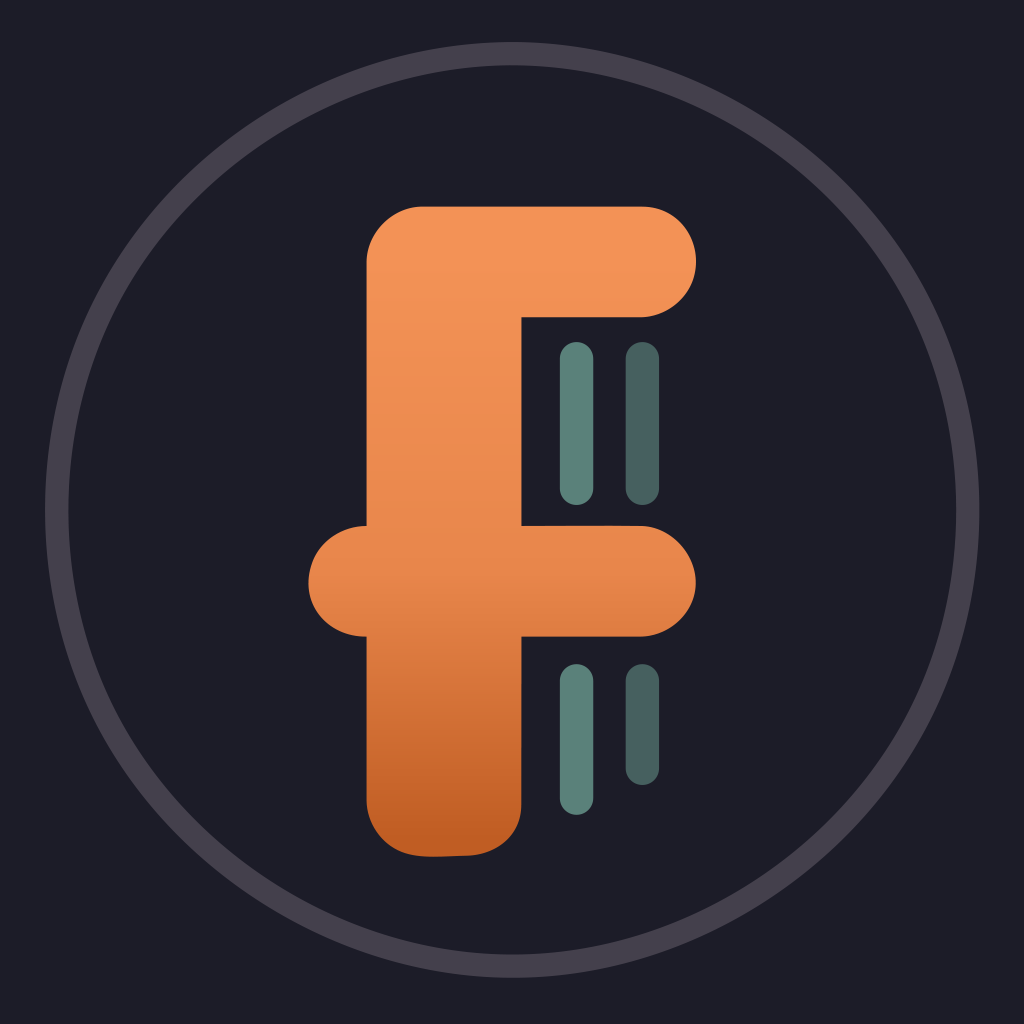 When four women finally take the road trip they planned in high school, they have no idea of the things they'll bump into.
To share
Do you want to watch something different?
Watch full movies now!
Press play and be surprised!
Surprise Me