Why watch this film?
Adapting the lucrative (and idiosyncratic) Japanese anime to live-action film seems to be the elusive "holy grail" for the Hollywood industry. And it's not for lack of attempts, but for ineptitude in understanding the spirit of Japanese animation, and Knights of the Zodiac is the latest proof of this. This adaptation - authorized by Toei Animation, it should be noted - respects some of the basic elements of the anime and manga created by Masami Kurumada: we follow Seiya (Mackenyu), a young fighter who discovers that his destiny is to become the Pegasus, one of the protective knights of Sienna (Madison Iseman), the reincarnation of the goddess Athena. Beyond that, the movie is an adaptation in the same vein as Dragon Ball Evolution, for better or worse, with uninspired production design and visual effects that leave much to be desired. You might like it if you're a fan with an open mind about what an adaptation should be, or if it's your first contact with the franchise. Find out more in the full review of Knights of the Zodiac.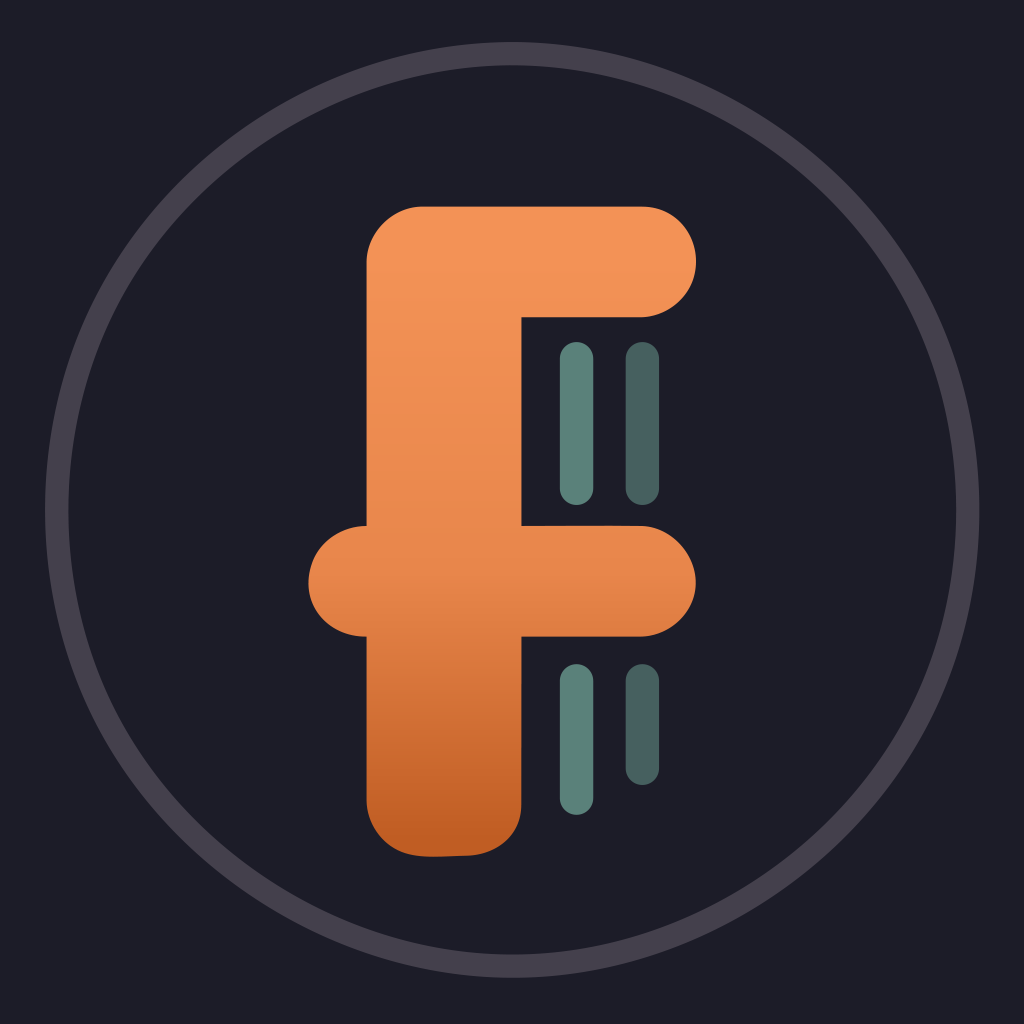 Based on the international anime sensation, Knights of the Zodiac brings the Saint Seiya saga to the big screen in live-action for the first time. Seiya (Mackenyu), a headstrong street teen, spends his time fighting for cash while he searches for his abducted sister. When one of his fights unwittingly taps into mystical powers he never knew he had, Seiya finds himself thrust into a world of warring saints, ancient magical training and a reincarnated goddess who needs his protection. If he's to survive, he will need to embrace his destiny and sacrifice everything to take his rightful place among the Knights of the Zodiac.
To share
Do you want to watch something different?
Watch full movies now!
Press play and be surprised!
Surprise Me