Why watch this film?
"The Hunger Games: The Ballad of Songbirds and Snakes" is a prequel that takes place before the events of the original trilogy. The story follows Coriolanus Snow, who is mentoring the female tribute from District 12 during the 10th Hunger Games. The film, directed by Francis Lawrence, explores the early life of Snow and his rise to power in Panem. The movie is well-paced and keeps the audience engaged throughout. The acting is superb, with Tom Blyth delivering a standout performance as the young Snow. Rachel Zegler also impresses as the female tribute from District 12. The film's themes of power, corruption, and sacrifice are explored in a thought-provoking way. The cinematography is stunning, with the Capitol and the Hunger Games arena being brought to life in vivid detail. Overall, "The Hunger Games: The Ballad of Songbirds and Snakes" is a must-watch for fans of the original trilogy and newcomers alike. The film does justice to Suzanne Collins' source material and sets the stage for future installments in the franchise.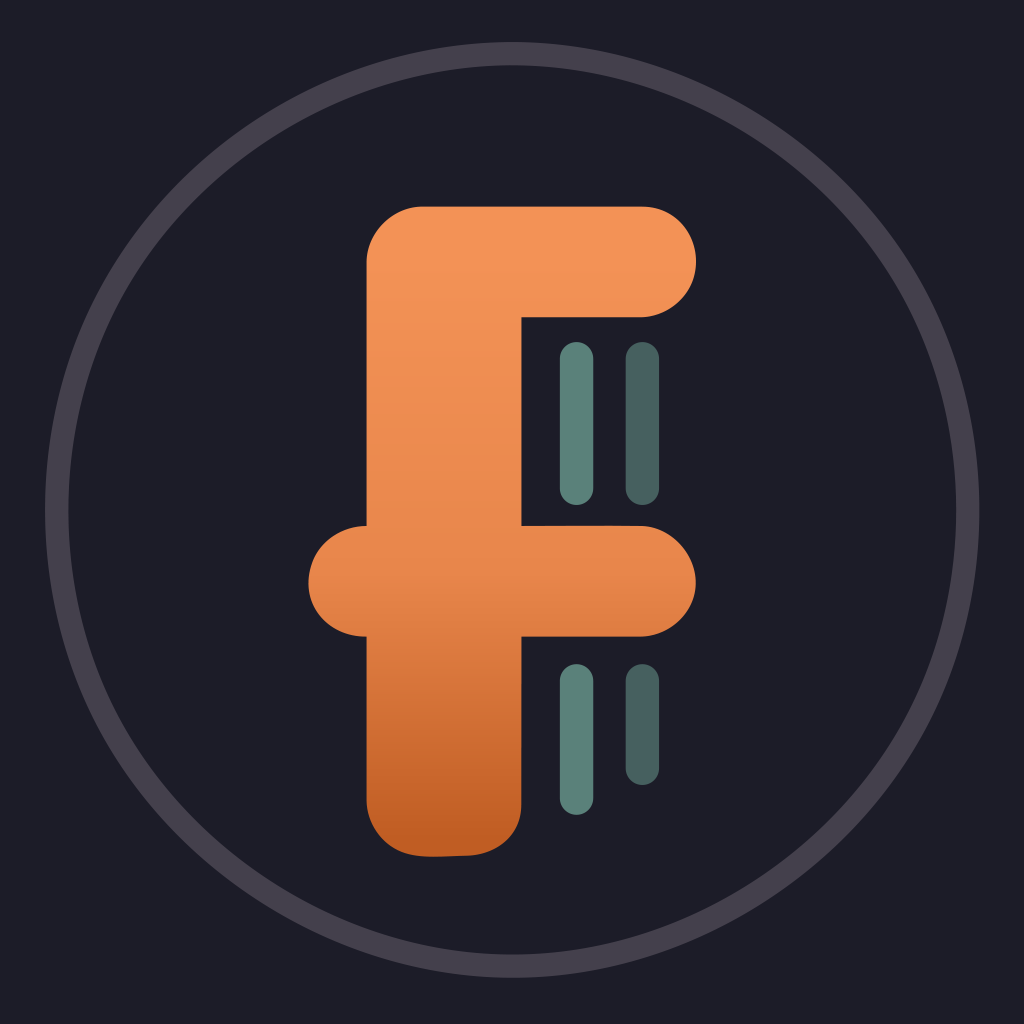 Coriolanus Snow at age 18, years before he would become the tyrannical President of Panem. Young Coriolanus is handsome and charming, and though the Snow family has fallen on hard times, he sees a chance for a change in his fortunes when he is chosen to be a mentor for the Tenth Hunger Games. Only to have his elation dashed when he is assigned to mentor the girl tribute from impoverished District 12.
To share
Do you want to watch something different?
Watch full movies now!
Press play and be surprised!
Surprise Me