Why watch this film?
Emma (Phillipa Soo) is living her life the best way possible: traveling, being free and with a seemingly perfect marriage to Jesse (Luke Bracey). However, everything changes when her husband suffers a helicopter crash and disappears in the middle of the ocean. That's when, after a long period of mourning, Emma decides to get back to living: takes over her family's bookstore, leaves Jesse in the past and starts a romance with Sam (Simu Liu), an old schoolmate. Everything great then? Not at all: Jesse returns years later and leaves the protagonist without ground. This convoluted story, which puts Emma's love to the test, is the central plot of 'One True Loves'. Adapted from Taylor Jenkins Reid's novel, 'Daisy Jones', the feature film is the typical romantic triangle movie, where one's heart is absolutely divided. Interestingly, the movie has no defined villain: you can root for either one, leaving room for joys and disappointments.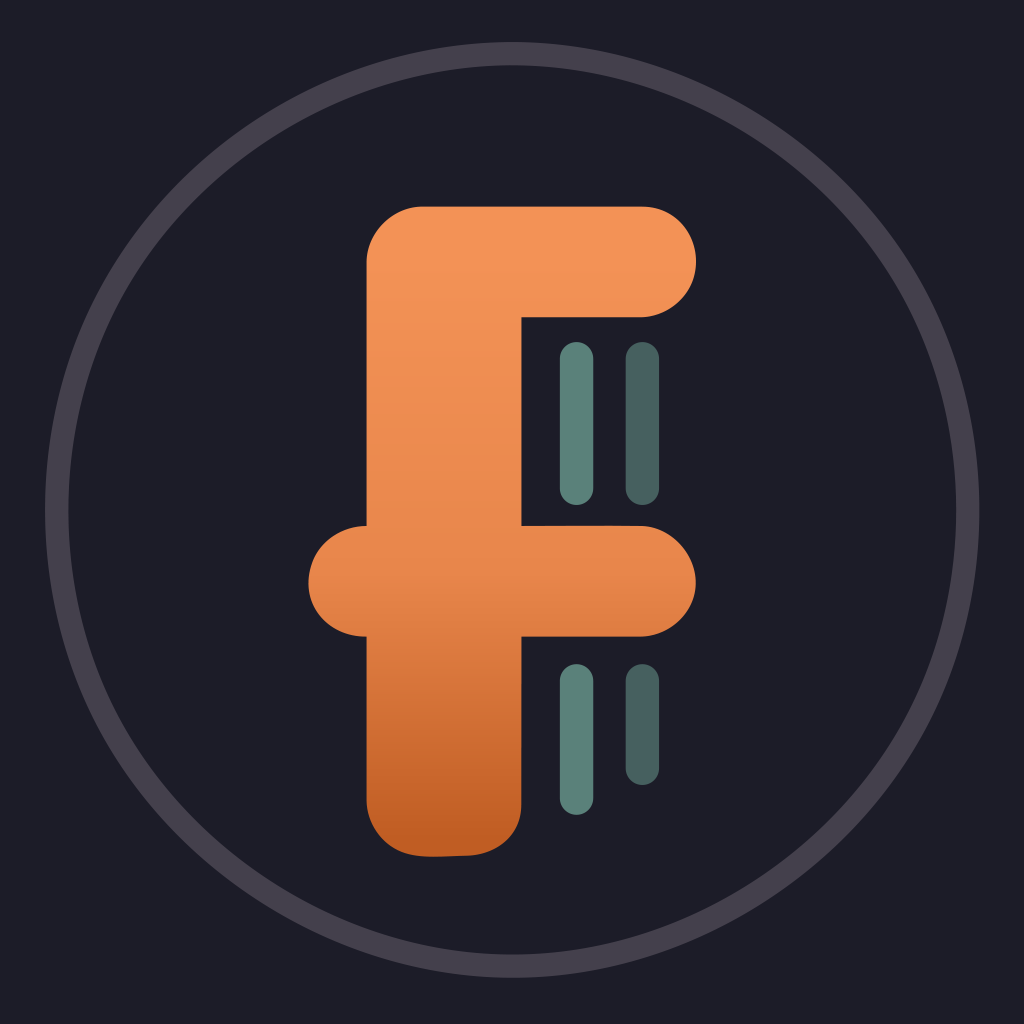 A woman is unexpectedly forced to choose between the husband she thought was dead and the fiance who finally brought her back to life.
To share
Do you want to watch something different?
Watch full movies now!
Press play and be surprised!
Surprise Me
Where to watch?
Coming soon in theaters and home