Why watch this film?
"Playing with Fire" is a simple movie, with lots of cheesy comedy and more than a generous dose of scatological humor for the kids, who will no doubt love it. The cast is full of charismatic familiar faces, with John Cena ("The Marine") consolidating his comedic vein, accompanied by Keegan-Michael Key ("Toy Story 4"), John Leguizamo ("John Wick 2: A New Day to Die"), Brianna Hildebrand ("Deadpool 2") and Judy Greer ("Ant-Man"). By critics, this was "elected" as one of the worst movies of 2019. It's really hard to defend the production - but it will certainly find its audience among those who want an unpretentious laugh and empty their heads of the day's problems, or for children from ten years old.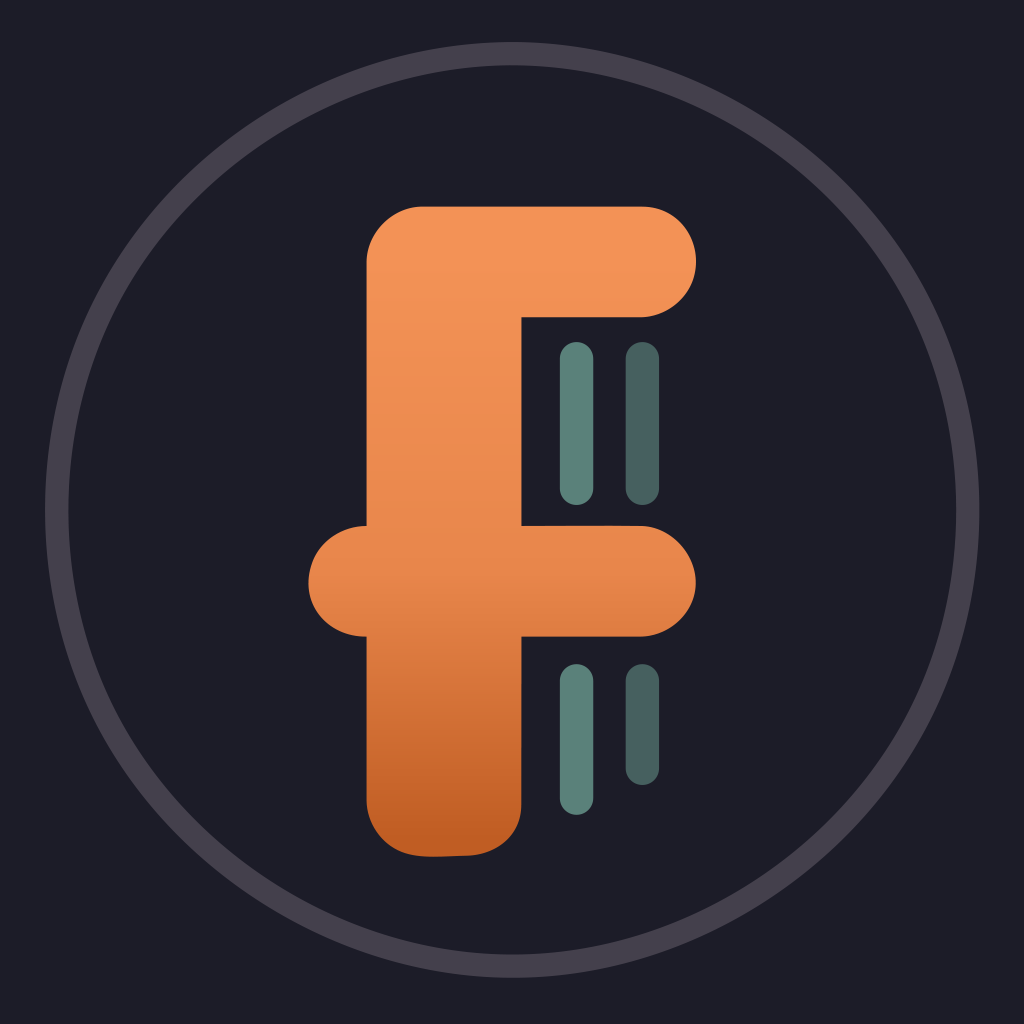 A crew of rugged firefighters meet their match when attempting to rescue three rambunctious kids.
To share
Do you want to watch something different?
Watch full movies now!
Press play and be surprised!
Surprise Me