Why watch this film?
"The Ides of March," directed by George Clooney, is a gripping political drama that explores the dark underbelly of American politics. The story follows the idealistic press secretary, Stephen Meyers (Ryan Gosling), as he navigates the treacherous waters of a presidential campaign. As the Ohio Democratic primary approaches, Meyers finds himself caught up in a web of dirty politics, scandal, and betrayal. The film is supremely well-acted, with standout performances from Gosling, Clooney, and Paul Giamatti. While it may not expose any revelatory truths, "The Ides of March" is a measured and confident drama that will keep you on the edge of your seat. The film is rated R for pervasive language and has a runtime of 1 hour and 40 minutes. Overall, "The Ides of March" is a must-see for anyone interested in American politics or just looking for a well-crafted drama.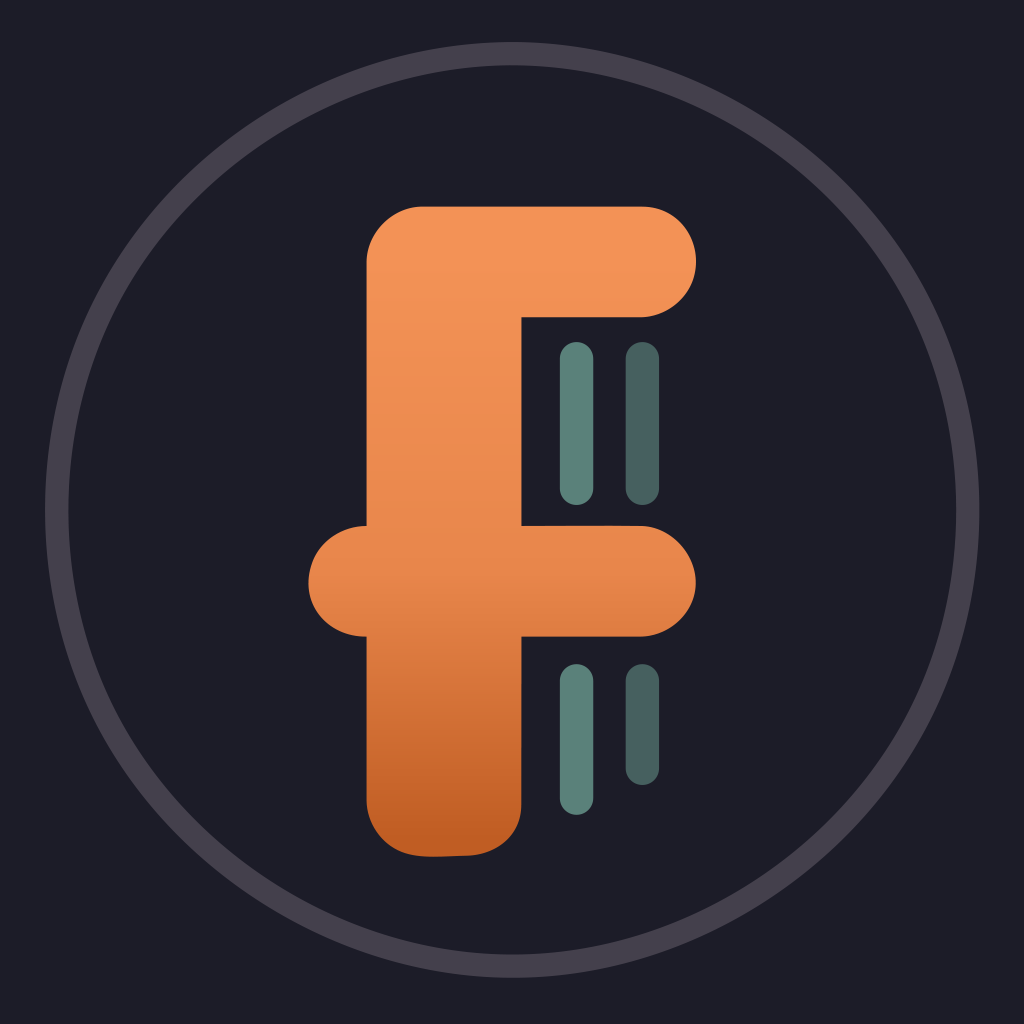 With George Clooney and Ryan Gosling. In this thrilling political drama, an idealistic young man takes part in a Democratic presidential campaign. Gradually, he begins to understand the dirty game of power and has to decide where he fits in.
To share
Do you want to watch something different?
Watch full movies now!
Press play and be surprised!
Surprise Me