Why watch this film?
Directed in the style of a mockumentary, Honk for Jesus. Save Your Soul. is a hilarious comedy that satirizes organized religion and commodified faith. The plot follows Pastor Lee-Curtis Childs (Sterling K. Brown) and his wife and "First Lady," Trinitie (Regina Hall), who must face the crumbling of their church after he is embroiled in a scandal and their congregation suffers a massive exodus. While the movie doesn't delve too deeply into the psychology of its characters or the business side of religion, it does highlight its profound hypocrisies and contradictions through Hall's character, who faces a crisis about her life, love, and faith that is very fun to witness.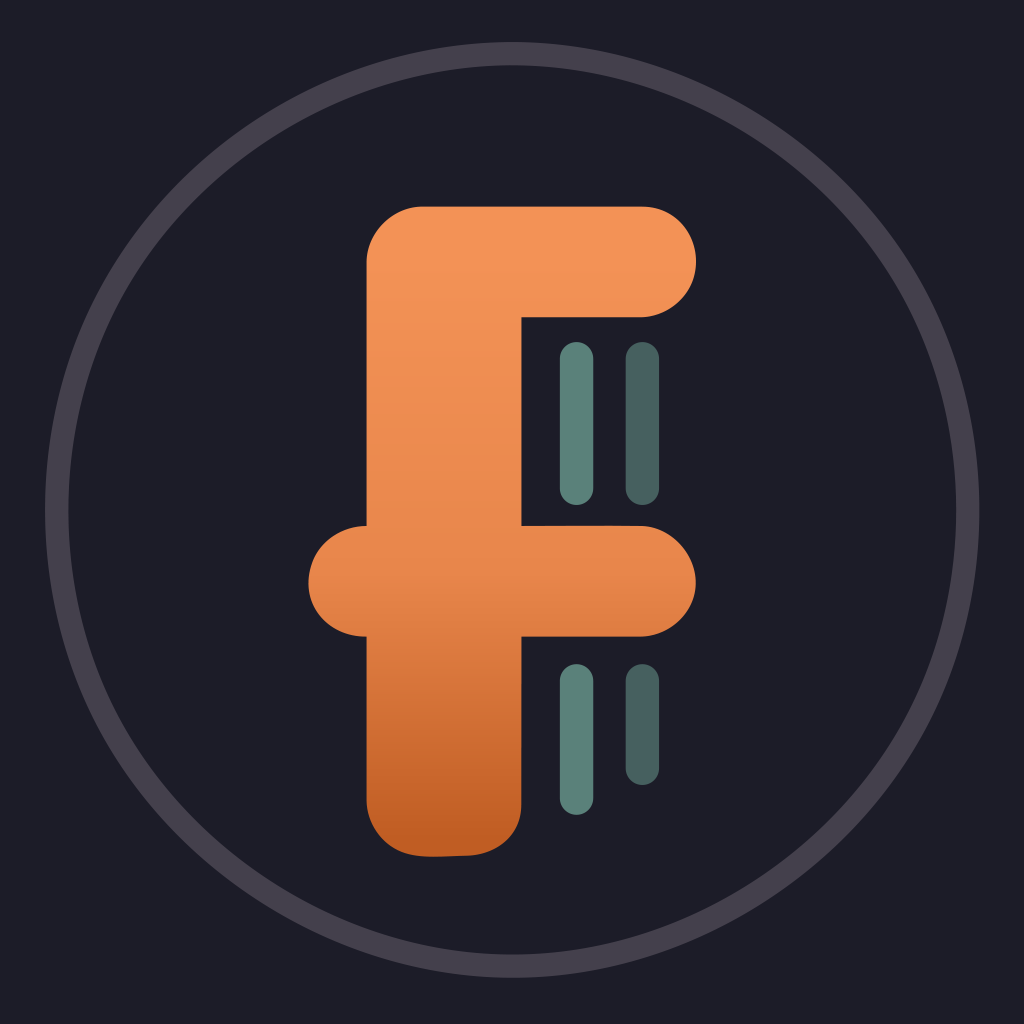 Trinitie Childs is the proud first lady of a Southern Baptist megachurch, who together with her husband Pastor Lee-Curtis Childs, once served a congregation in the tens of thousands. But after a scandal forces their church to temporarily close, Trinitie and Lee-Curtis must reopen their church and rebuild their congregation to make the biggest comeback that commodified religion has ever seen.
To share
Do you want to watch something different?
Watch full movies now!
Press play and be surprised!
Surprise Me