Why watch this film?
A love story amidst prejudice. With an original screenplay, inspired by a true story, that was nominated for an Oscar we know a very entertaining cultural shock. The years pass but the life of Middle Eastern immigrants in the United States continues to be complicated and the film deals with this issue in a light and humorous way.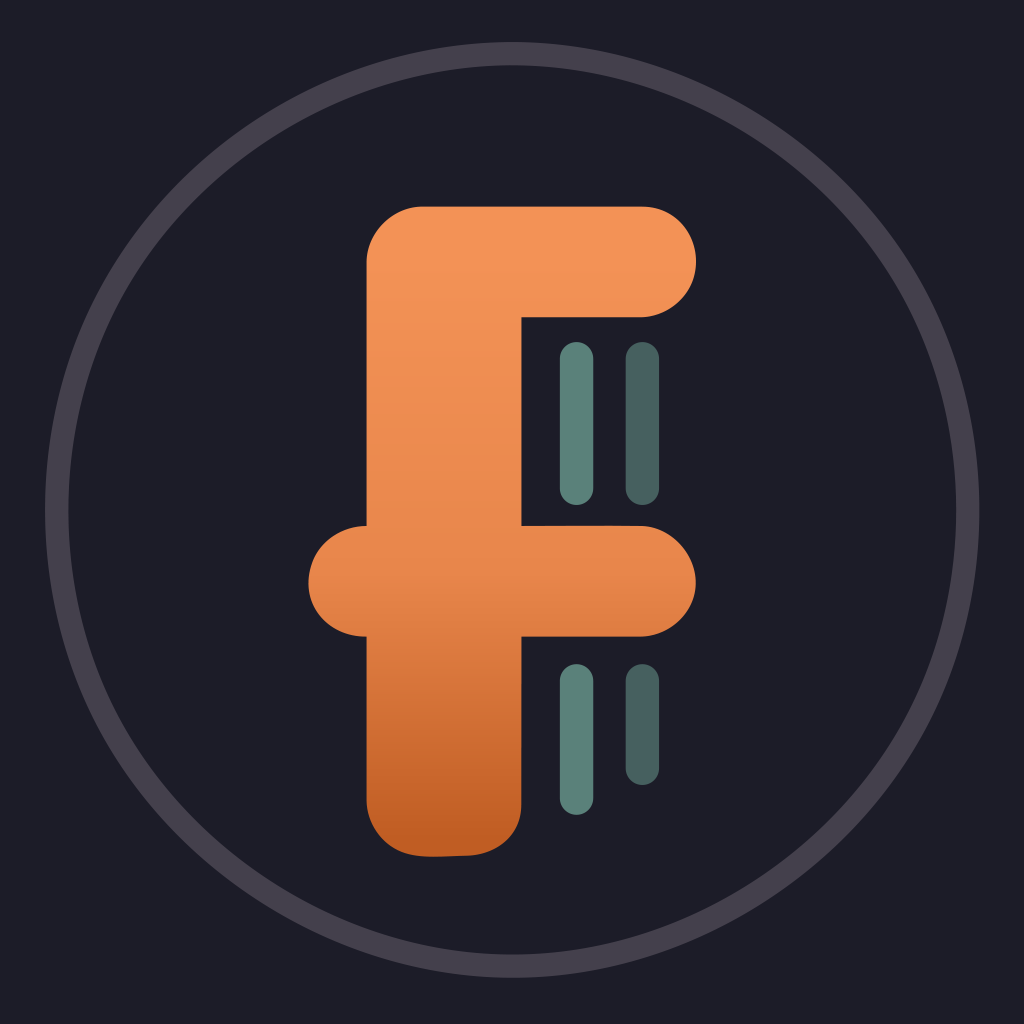 Based on the real-life courtship: Pakistan-born comedian Kumail and grad student Emily fall in love, but they struggle as their cultures clash. When Emily contracts a mysterious illness, Kumail must navigate the crisis with her parents and the emotional tug-of-war between his family and his heart.
To share