Why watch this film?
Sequel to the successful Peruvian romantic comedy "Soltera codiciada" from 2018. In How to Deal with a Heartbreak, we pick up the story of María Fe (Gisela Ponce de León), who seems to be going through her best moment... until the pandemic arrives. Struggling with creative block but committed to writing a second book for a publisher, she faces an existential crisis in the worst possible way. This sequel is interesting because it takes into consideration how the pandemic affected an entire generation both professionally and economically. However, the narrative isn't as effective as the first one, as it tends to get lost in unnecessary detours and twists. You'll enjoy it if you liked the original.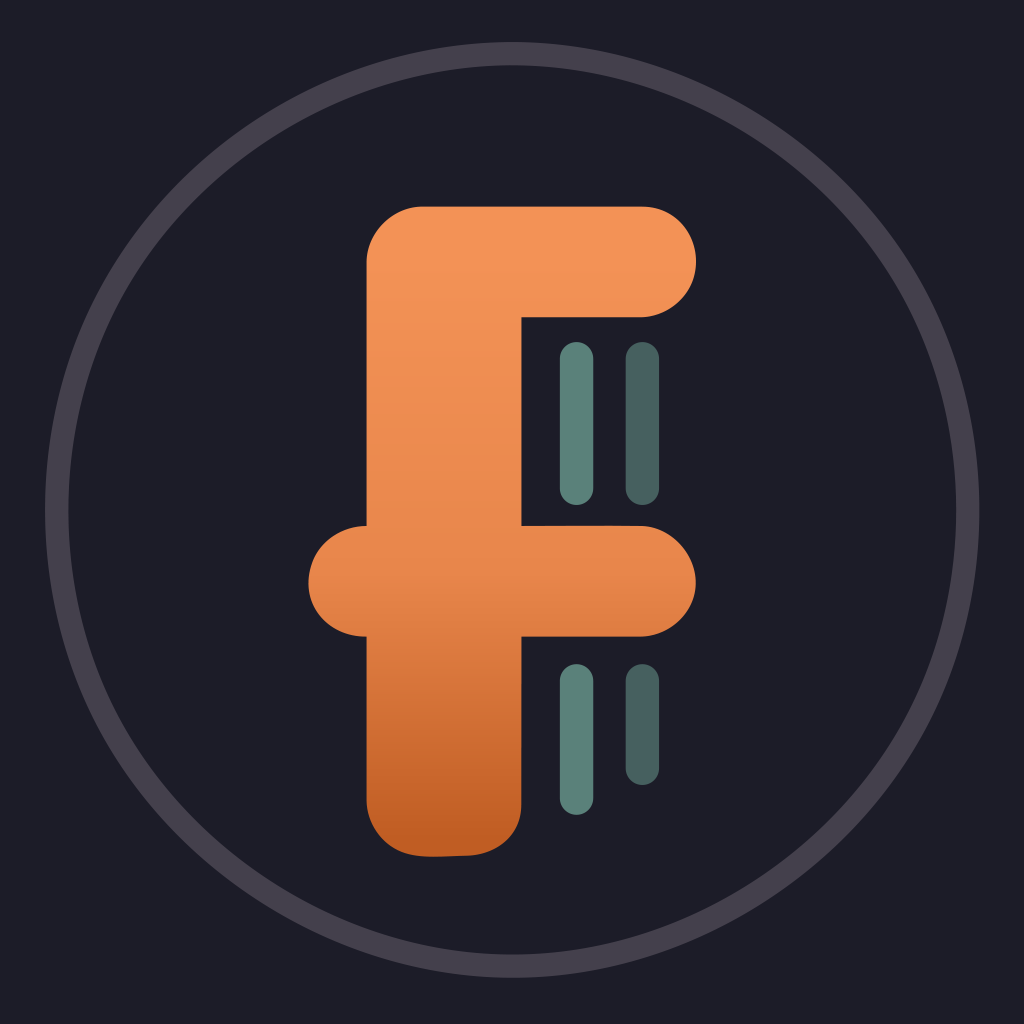 María Fe, still single but not so sought after, faces the existential crisis and the blank page as any mature and sensible woman would: by getting involved with the wrong guy.
To share
Do you want to watch something different?
Watch full movies now!
Press play and be surprised!
Surprise Me