Why watch this film?
A intense psychological terror where what is not shown is what scares the most, and the most dangerous creatures are humans themselves, 'Ao Cair da Noite' is a study on the limits of sanity in critical situations. It should appeal very much to those who enjoy intelligent entertainment, capable of awakening good reflections. Standout for the powerful performance of Joel Edgerton as a patriarch capable of anything to protect his family.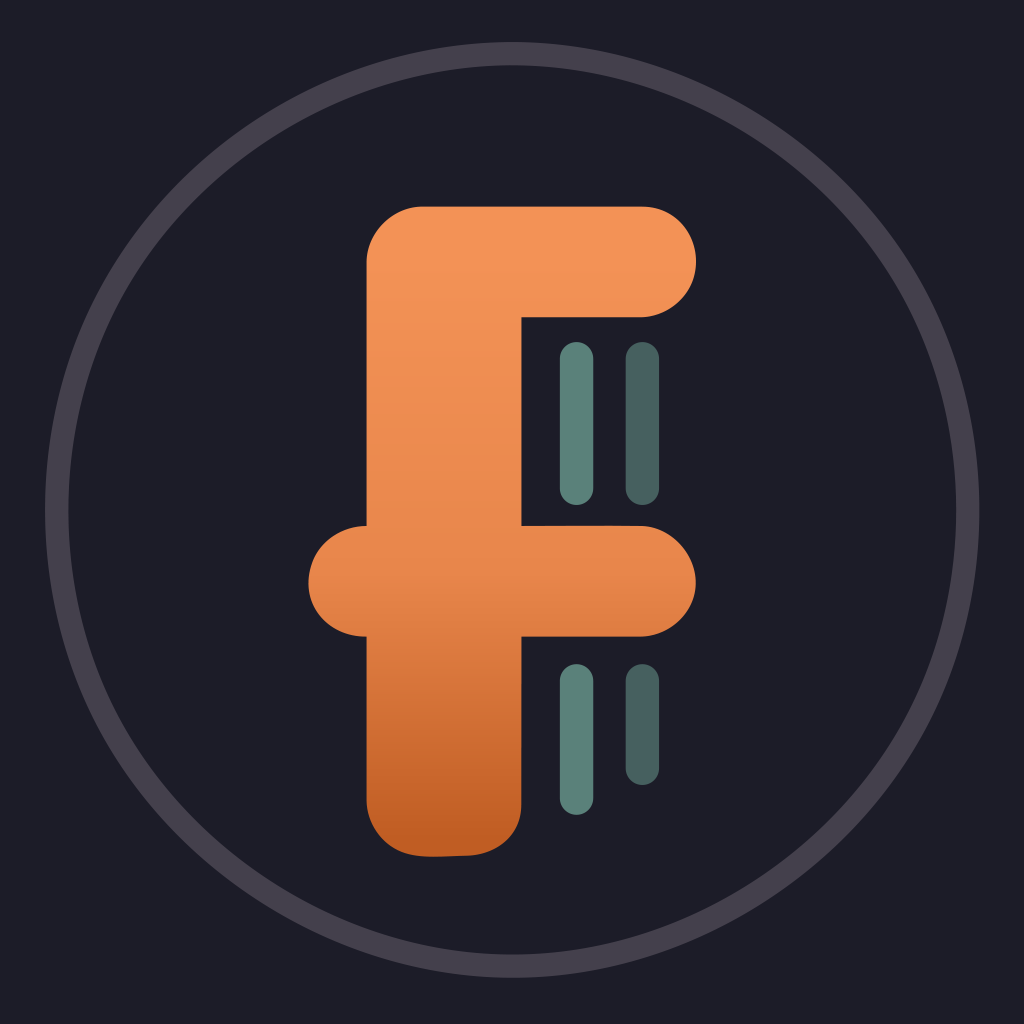 A horror film following a man as he learns that the evil stalking his family home may be only a prelude to horrors that come from within. Secure within a desolate home as an unnatural threat terrorizes the world, the tenuous domestic order he has established with his wife and son is put to the ultimate test with the arrival of a desperate young family seeking refuge.
To share