Why watch this film?
A competent murder mystery starring Benicio del Toro, Alicia Silverstone, and Justin Timberlake (which also marks Del Toro's debut as a screenwriter). "Reptile," a Netflix exclusive, follows the investigation of an experienced detective into the brutal murder of a young real estate agent, a process that will lead him to confront the illusions of his own life. While it definitely doesn't reach the level of David Fincher or Denis Villeneuve (its obvious references), it's a classic and competent thriller with some missteps (such as Timberlake's performance), but it is elevated by Benicio del Toro's work in front of the camera.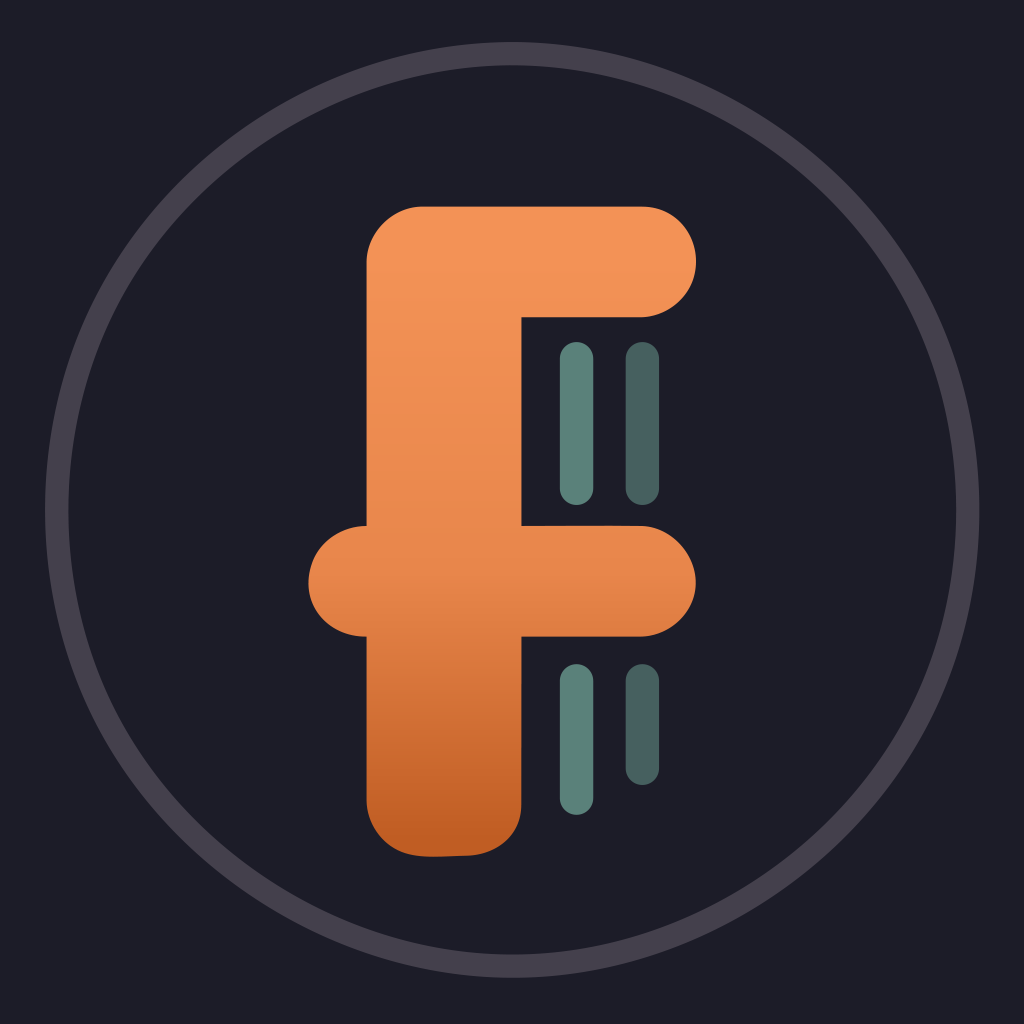 Tom Nichols is a hardened New England detective, unflinching in his pursuit of a case where nothing is as it seems and it begins to dismantle the illusions in his own life.
To share
Do you want to watch something different?
Watch full movies now!
Press play and be surprised!
Surprise Me