Why watch this film?
In action cinema, it's hard to resist stories of "kind-hearted thieves," criminals who go outside the system but navigate complicated moral lines with good intentions. 'The Collective' is one of those stories, about an organization of vigilante assassins who must rely on one of their rookies (Lucas Till) to take down a human trafficking network backed by millionaires. The story is straightforward to make way for satisfying action sequences, well-executed by the cast led by Don Johnson (Knives Out), Ruby Rose (Batwoman), and Tyrese Gibson (Fast & Furious).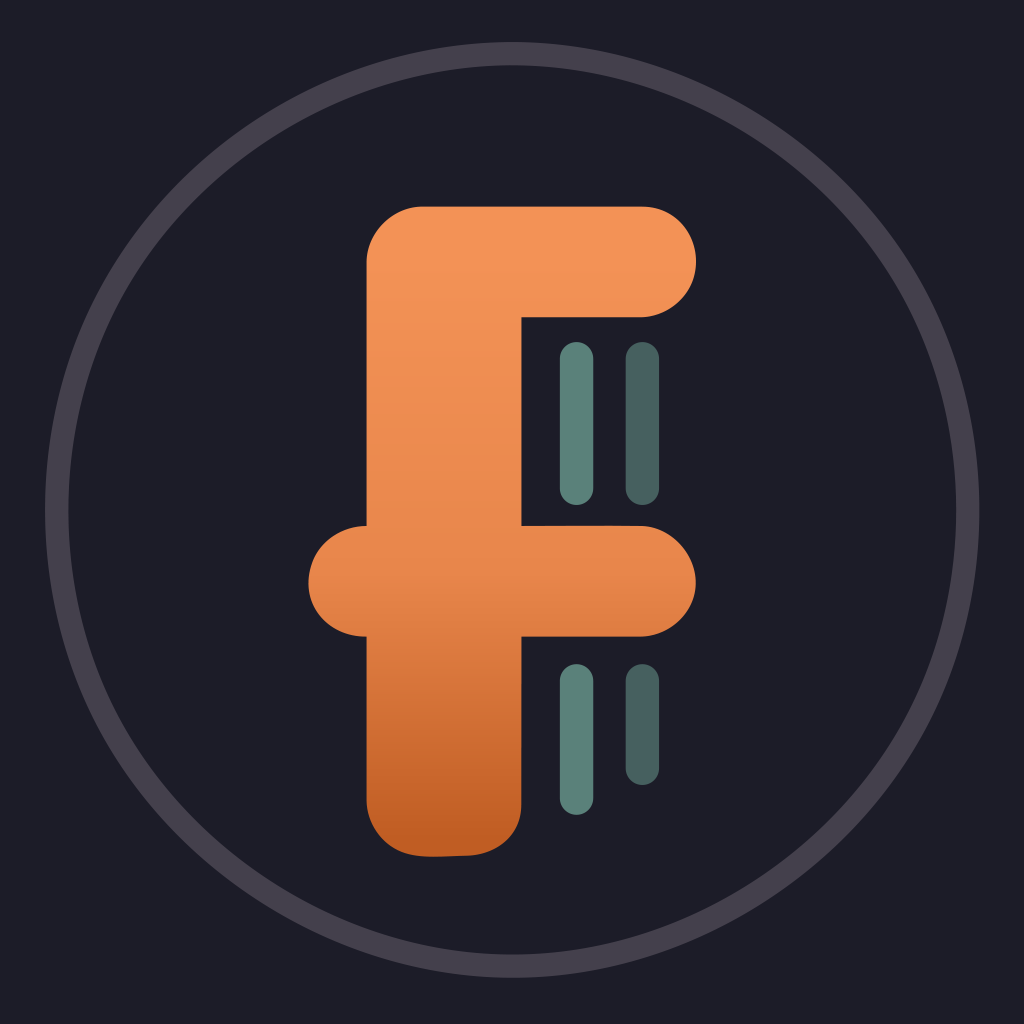 A group of righteous assassins called The Collective take aim at a highly sophisticated human trafficking ring backed by a network of untouchable billionaires. With their backs against the wall, The Collective has no choice but to put their most important mission in the hands of rookie assassin Sam Alexander.
To share
Do you want to watch something different?
Watch full movies now!
Press play and be surprised!
Surprise Me