Why watch this film?
This is an unpretentious comedy, meant to entertain without aiming to be any sort of social criticism or grand treatise. Either way, it makes us laugh, which in some moments is enough.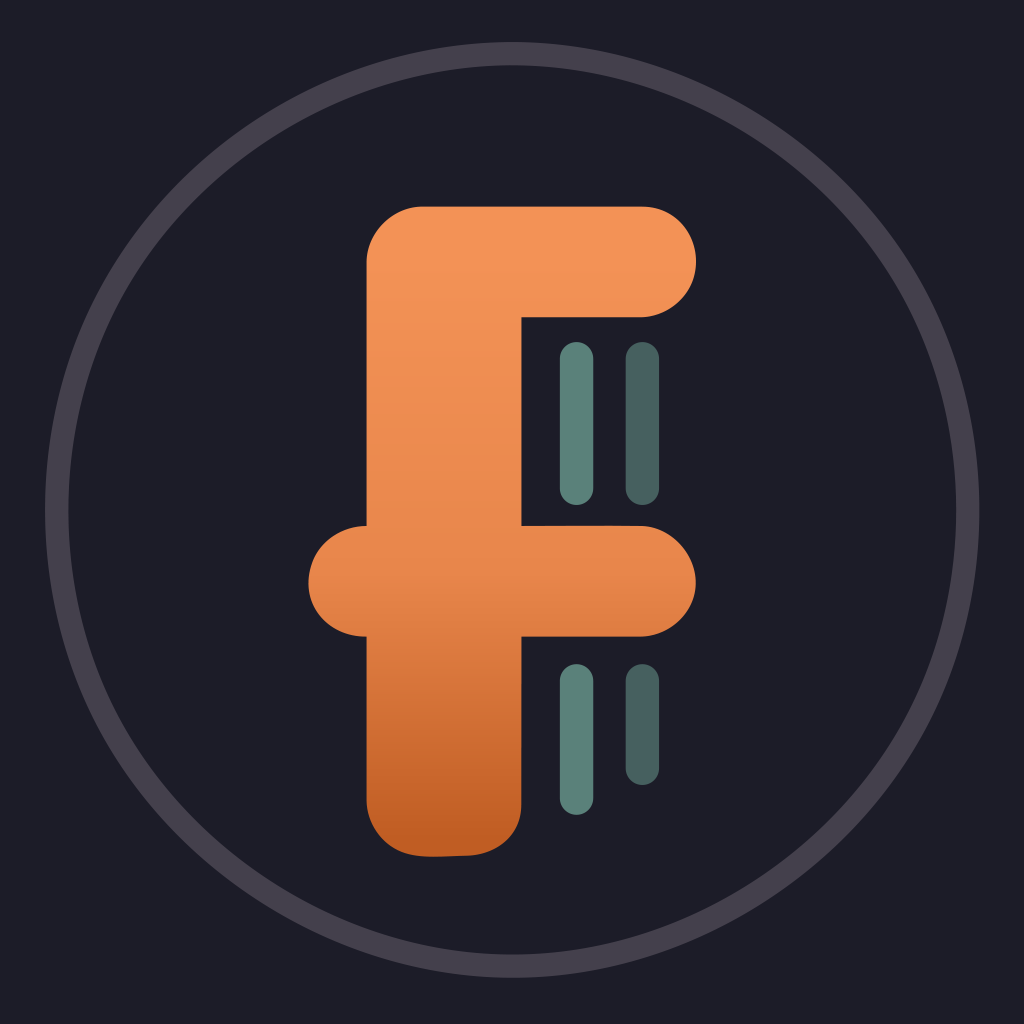 Julianne Moore stars as an English teacher who lives vicariously through her novels. But when an unintended tryst with a former student goes public, her simple life is turned upside down.
To share