Why watch this film?
Adaptation of the young adult bestseller by Beth Reekles, 'Kissing Booth', this Netflix movie is a cute teen comedy, even though it's full of cliches. The feature still stars 80's teen star, Molly Ringwald, the eternal 'Pretty in Pink'. Recommended for anyone looking for an endearing and entertaining teen movie - a subgenre that is gaining new life on Netflix.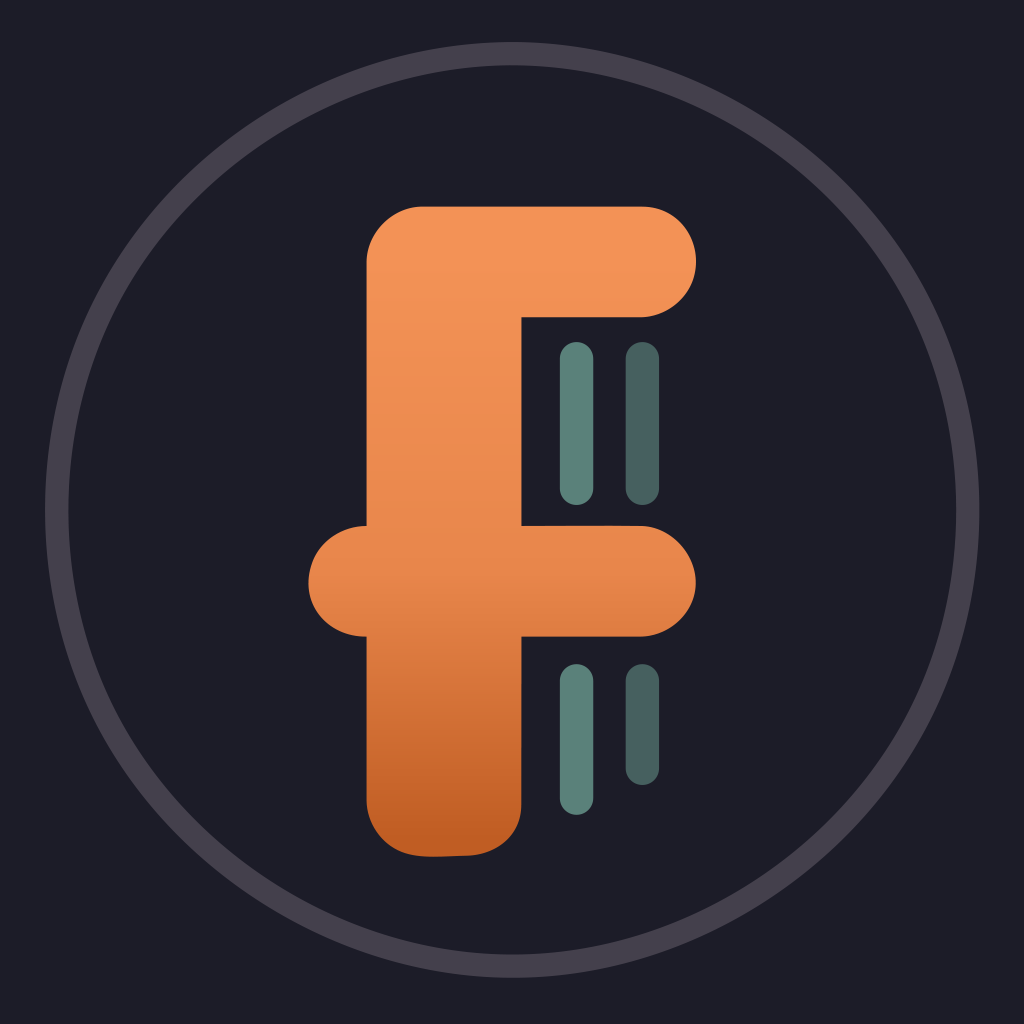 A high school student is forced to confront her secret crush at a kissing booth.
To share