Why watch this film?
Sequel to the 2018 Netflix hit 'The Kissing Booth 2' is a teen romantic comedy that adults who are fans of the genre will also enjoy. If you liked the first movie, you'll definitely love the sequel even more - especially for its improvement in normalizing sexist behavior, which was the main criticism when 'The Kissing Booth' was released. The story is much more about the importance of friendship than it is about romantic relationships. And for those who grew up watching John Hughes classics, Molly Ringwald makes a cameo, just like she did in the first movie.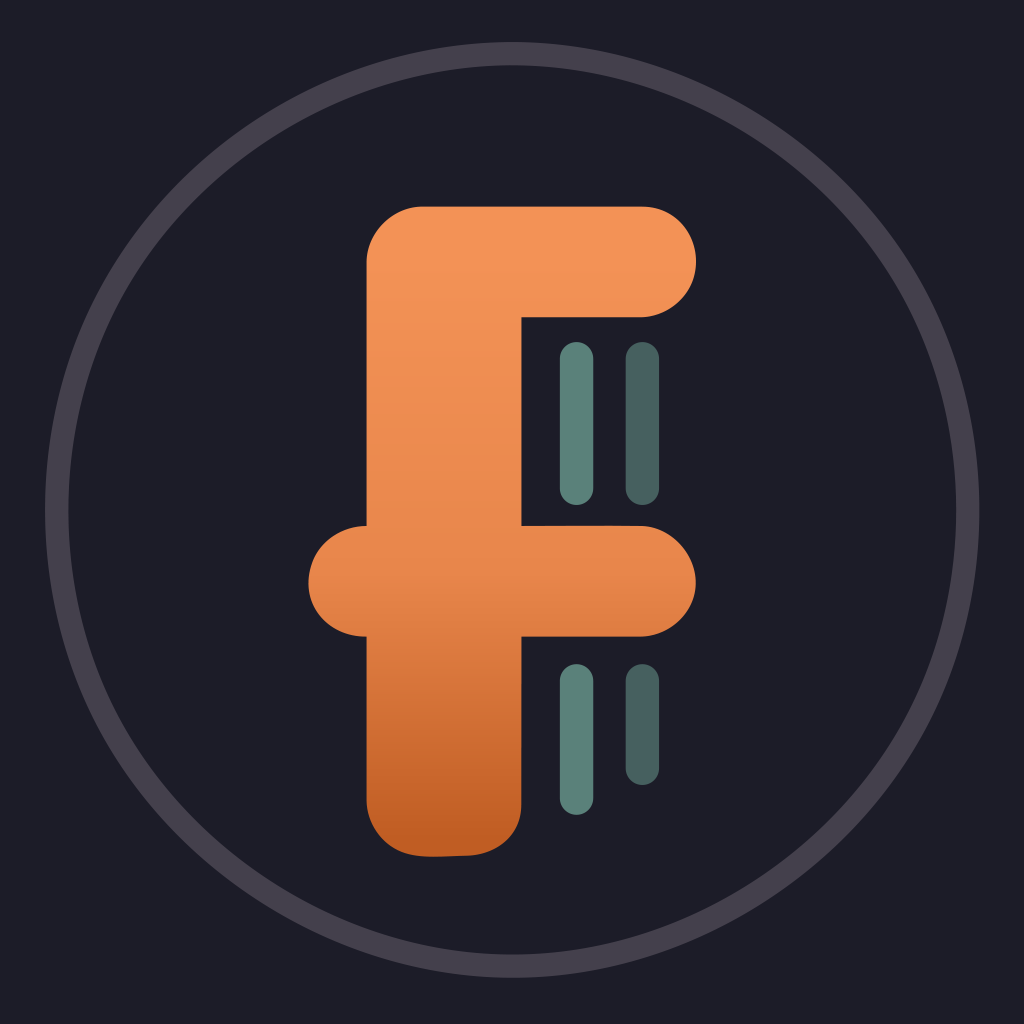 Elle Evans just had the most romantic summer of her life with her reformed bad-boy boyfriend Noah Flynn. But now Noah is off to Harvard, and Elle heads back to high school for her senior year. She'll have to juggle a long-distance relationship, getting into her dream college with her best friend Lee, and the complications brought on by a close friendship with a handsome, charismatic new classmate named Marco. When Noah grows close to a seemingly-perfect college girl, Elle will have to decide how much she trusts him and to whom her heart truly belongs.
To share