Why watch this film?
With spectacular special effects and breathtaking action, 'Beyond the Darkness' only skates on its excess of self-references and J.J. Abrams's famous "mystery box," which attempts to hide important plot elements just to create a surprise effect for the audience. Still, it's a great movie. In addition to recycling elements from old films, the film also deals with issues such as the increasing militarization and other moral questions.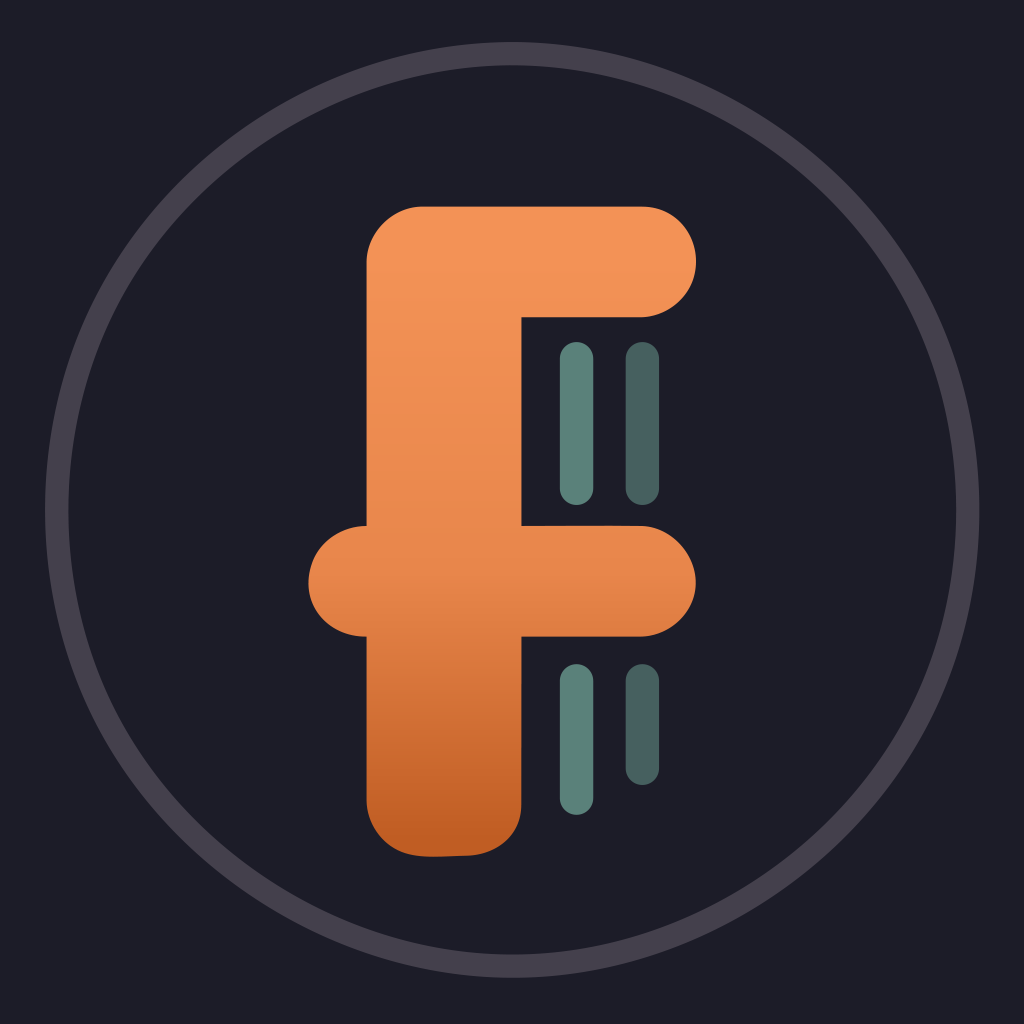 When a ruthless mastermind known as Khan declares a one-man war on the Federation, Captain Kirk, Spock, and the daring crew of the U.S.S. Enterprise will embark on the greatest manhunt in history. It will take all of their skills and teamwork to defend Earth and eliminate Khan's threat.
To share