Why watch this film?
Awarded in multiple festivals, this national horror is filled with female power - with the rare absence of men acting diverging from traditional cinema. Tackling pregnancy, woman's desires, and the supernatural, 'Good Manners' is one of the most surprising Brazilian productions in recent years.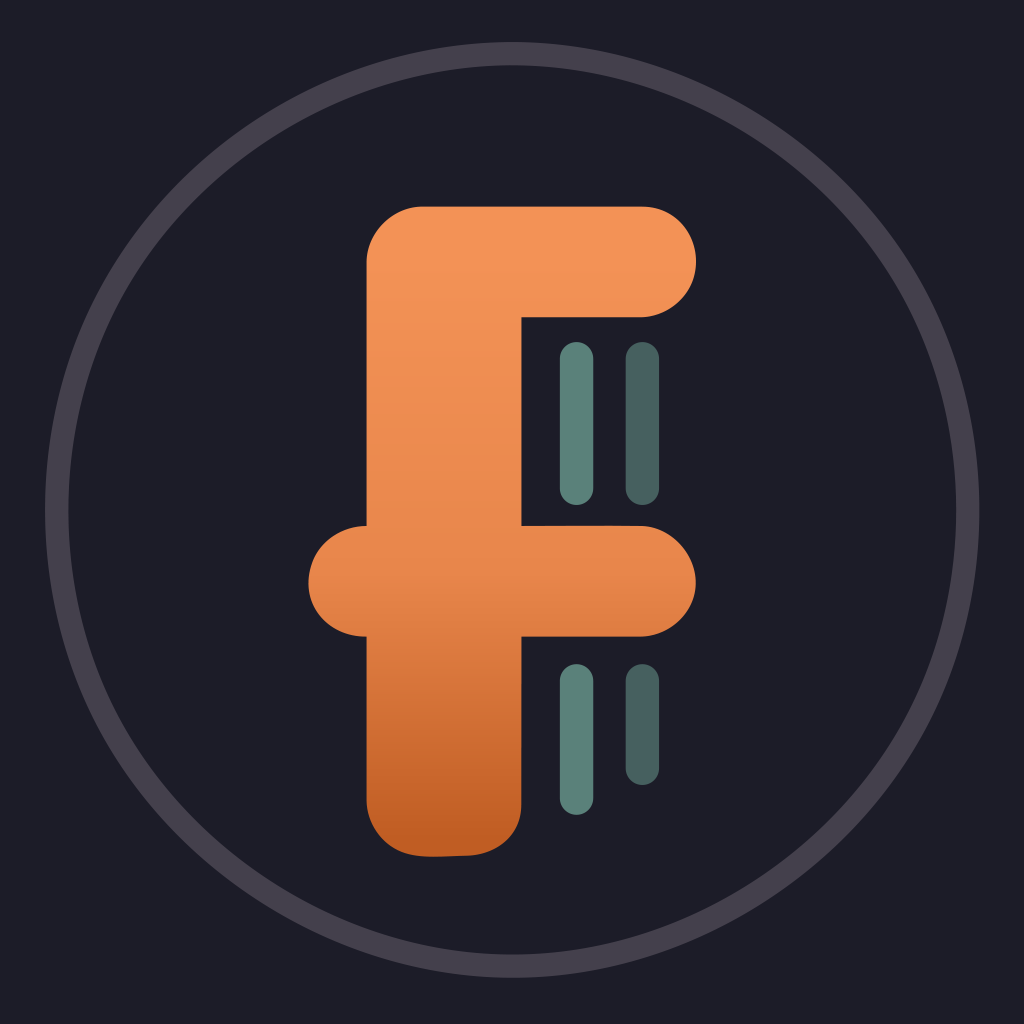 Clara, a lonely nurse from the outskirts of São Paulo, is hired by mysterious and wealthy Ana as the nanny for her unborn child. The two women develop a strong bond, but a fateful night changes their plans.
To share
Do you want to watch something different?
Watch full movies now!
Press play and be surprised!
Surprise Me