Why watch this film?
The female version of 'Ocean's Eleven' with an amazing cast: Sandra Bullock, Cate Blanchett, Anne Hathaway, Sarah Paulson, Helena Bonham Carter, Mindy Kaling, singer Rihanna and rapper Awkwafina. Following the premise of the original movie, this powerful team plans a big heist with lots of female empowerment and humor. After all, we rarely get to see so much female talent starring in one movie!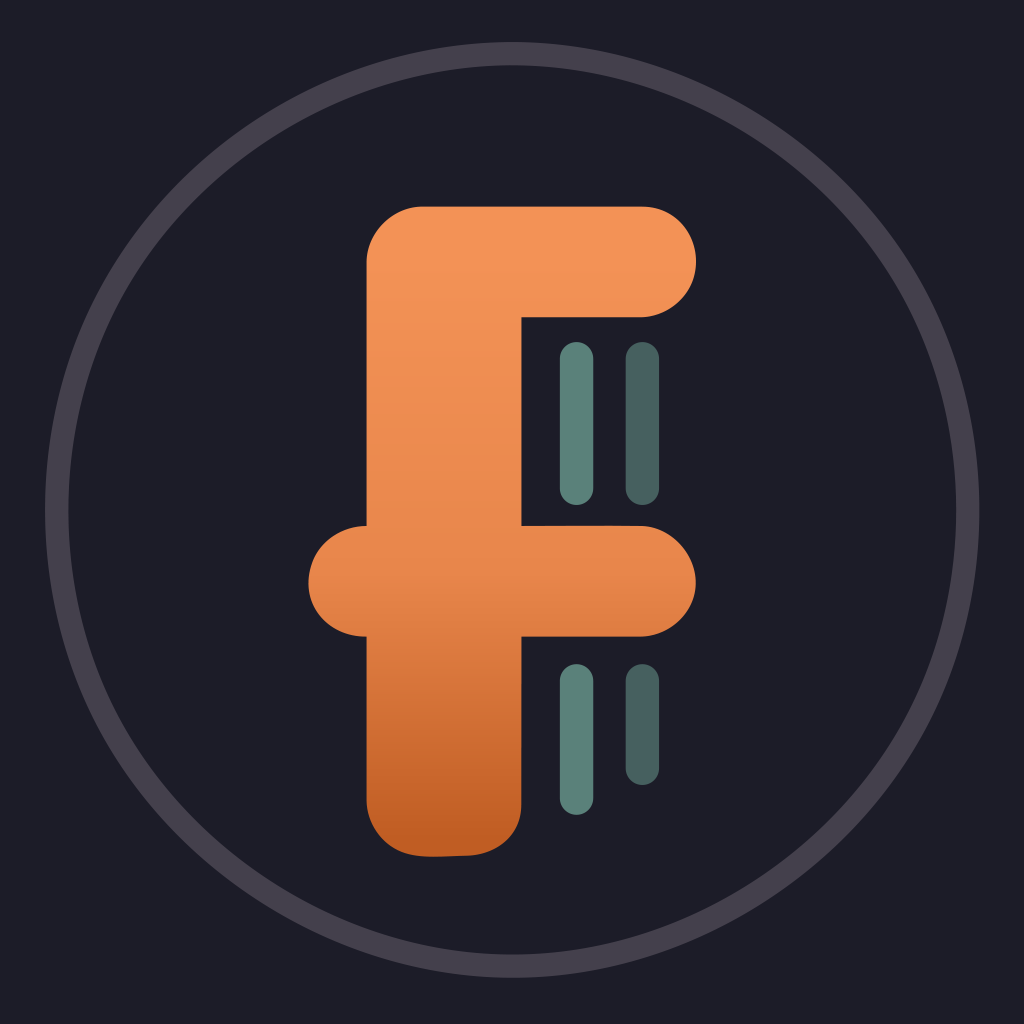 Debbie Ocean gathers an all-female crew to attempt an impossible heist at New York City's yearly Met Gala.
To share