Why watch this film?
One of Pixar's most creative and interesting films, turning emotions into characters, and building a movie that works as a metaphor for puberty and, why not say, depression. It's one of those feature-lengths that not only entertains children, but adults too—learning some lessons from the story. An instant classic, that deserved the Oscar for Best Animated Feature.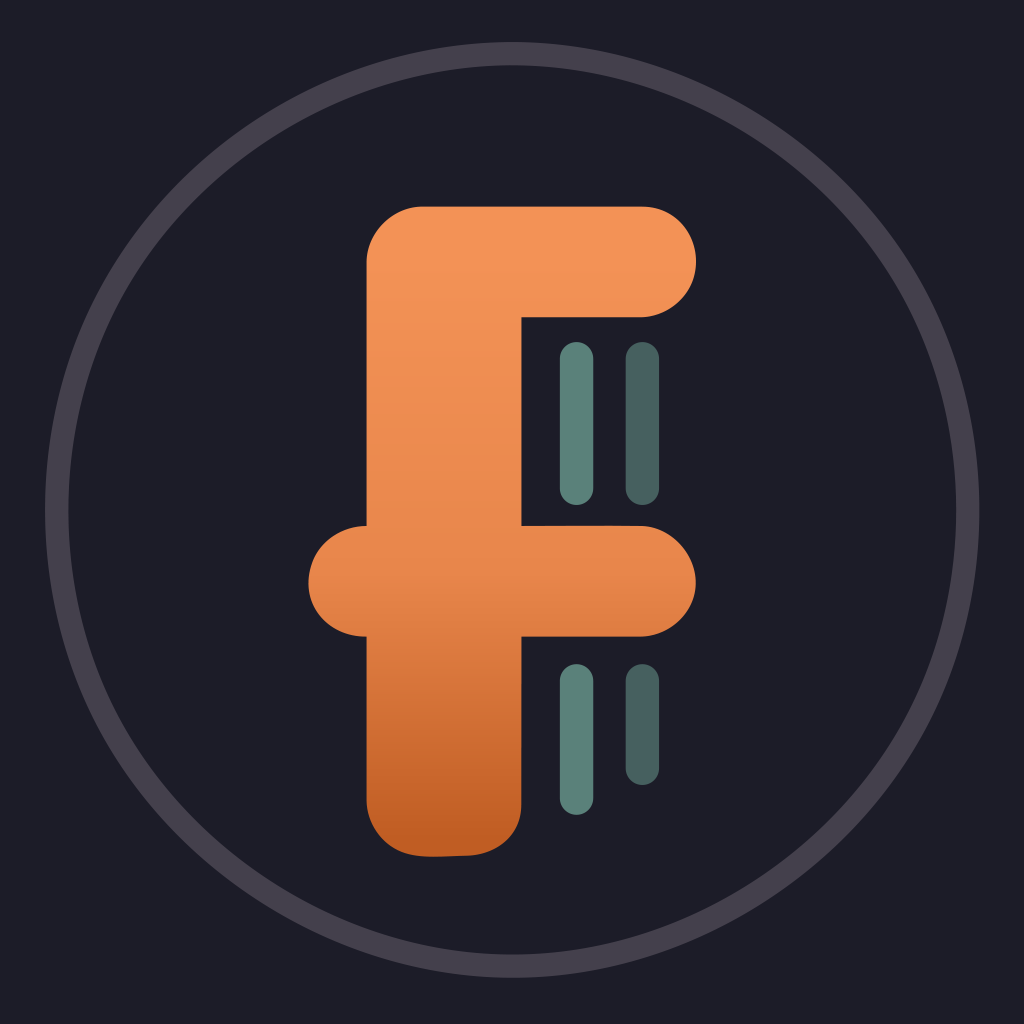 Growing up can be a bumpy road, and it's no exception for Riley, who is uprooted from her Midwest life when her father starts a new job in San Francisco. Like all of us, Riley is guided by her emotions – Joy, Fear, Anger, Disgust and Sadness. The emotions live in Headquarters, the control center inside Riley's mind, where they help advise her through everyday life.
To share
Do you want to watch something different?
Watch full movies now!
Press play and be surprised!
Surprise Me