Why watch this film?
Queen was one of the most iconic bands of music between the 1970s and the early 1990s, with Freddie Mercury becoming the face of an astounding musical success – which gave us hits such as 'Love of My Life', 'We are the Champions', 'We Will Rock You' and, of course, 'Bohemian Rhapdosy'. This movie, directed by Bryan Singer ('X-Men'), evokes great moments of Mercury, Brian May, John Deacon and Roger Taylor, but without great ties to chronology – the goal here is to trace a line that leads from a modest beginning to the big show at Live Aid in 1985. Although part of the criticism has taken it a bit too hard with the shortcomings of the film (complaining about the cliché narrative, lack of empathy and softening elements to have a milder rating), the audience loved it. The biggest highlight, of course, is Rami Malek ('Mr. Robot') in the frontman role.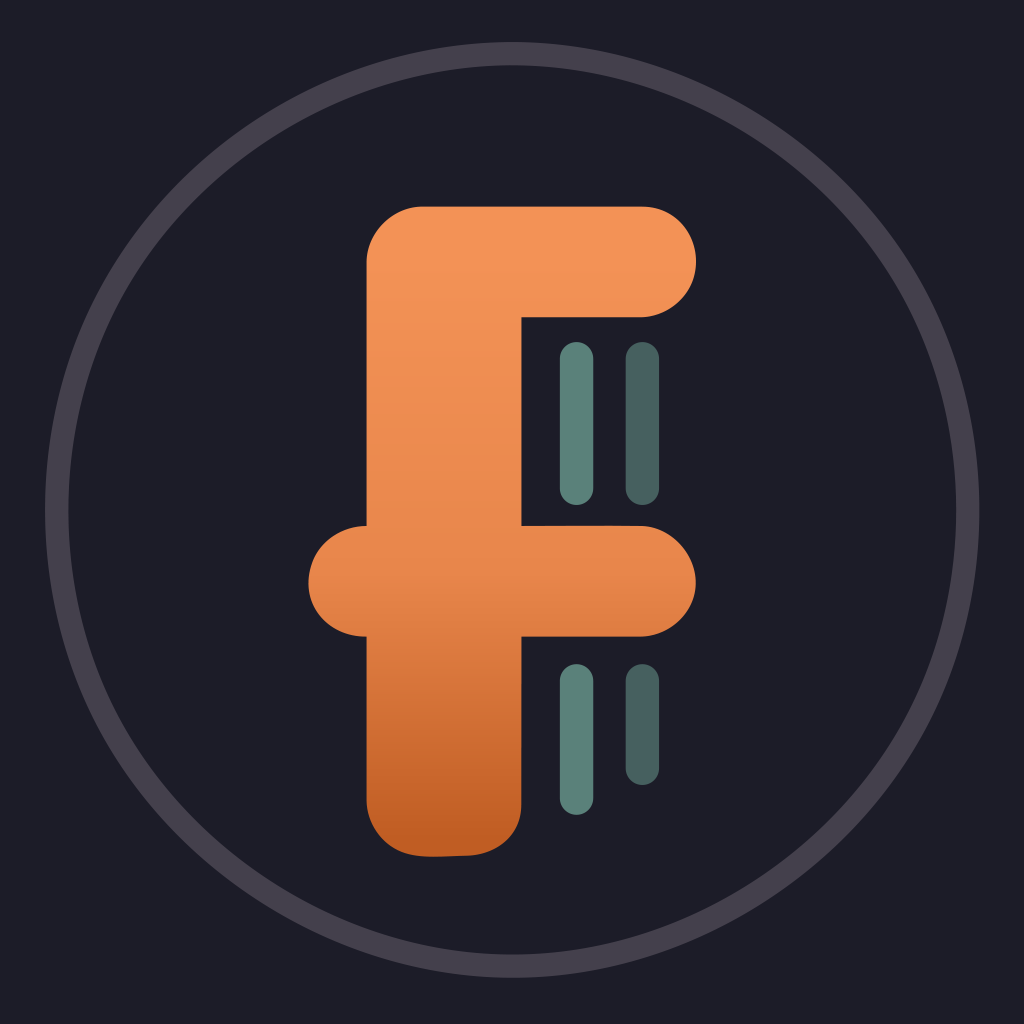 A chronicle of the years leading up to Queen's legendary appearance at the Live Aid (1985) concert.
To share