Why watch this film?
Director Robert Rodriguez (of 'Machete' and 'Sin City') joins none other than producer James Cameron (also the director of 'Avatar' and 'Titanic') to present a movie that is a visual delight, created using the latest motion capture and computer graphics techniques. The story is based on the manga 'Gunnm', which was critically acclaimed in Japan and follows the cyberpunk line of successes such as 'Ghost in the Shell' and 'Blade Runner'. Also noteworthy is the great performance by Rosa Salazar, who plays the titular character in Alita: Battle Angel.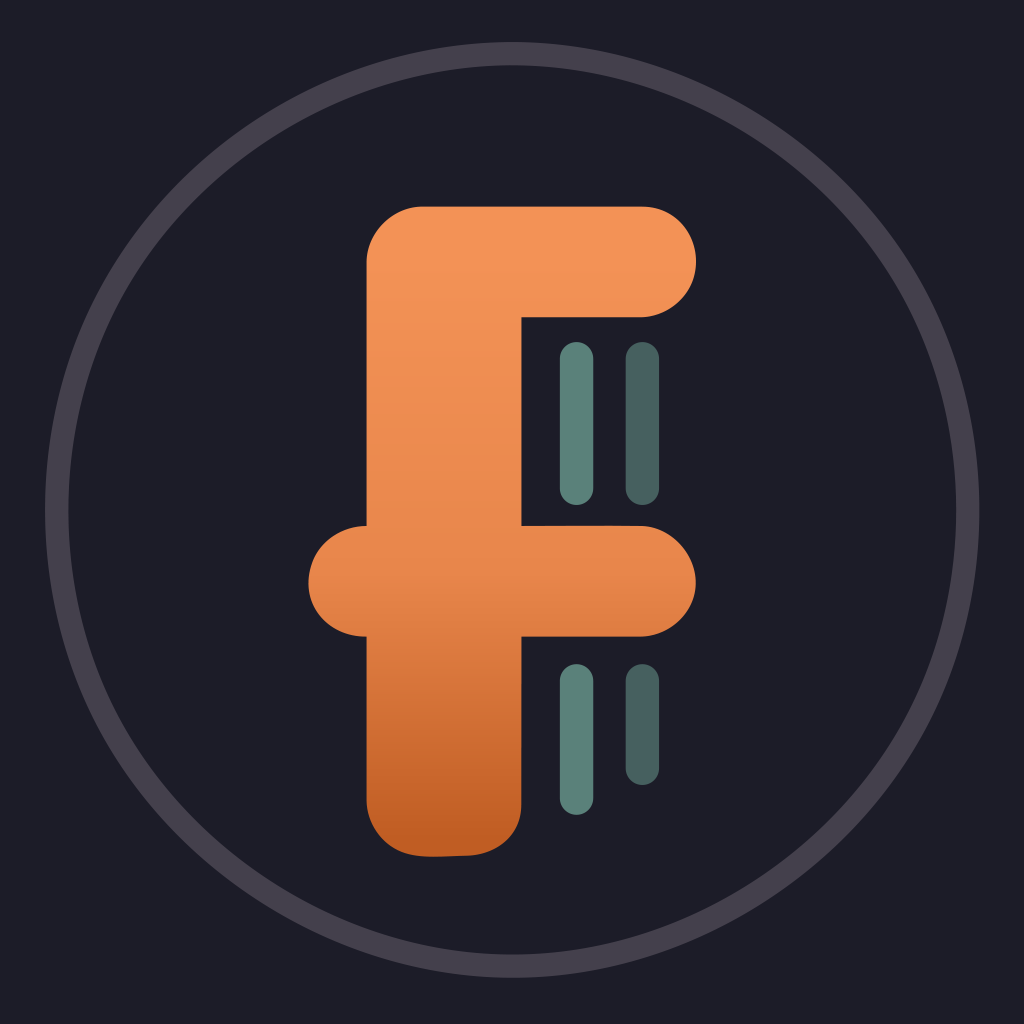 A deactivated female cyborg is revived, but cannot remember anything of her past life and goes on a quest to find out who she is.
To share