Why watch this film?
Elizabeth Banks ('The Hunger Games') produces, writes, directs, and stars in the new version of 'Charlie's Angels', based on the successful 1970/80s series - which revealed Farrah Fawcett and Cheryl Ladd, and inspired two movies in the early 2000s. This time, the agents of millionaire Charlie Townsend are played by Kristen Stewart ('Twilight Saga', 'Personal Shopper'), Naomi Scott (Jasmine from 'Aladdin') and Ella Balinska ('The Athena'). The movie deserves credit for bringing the "girl power" that characterizes the franchise to the current generation, all in an energetic way and with fun performances - even if it has its flaws in execution. Made to please the younger ones, but it may not appeal to fans of the previous versions.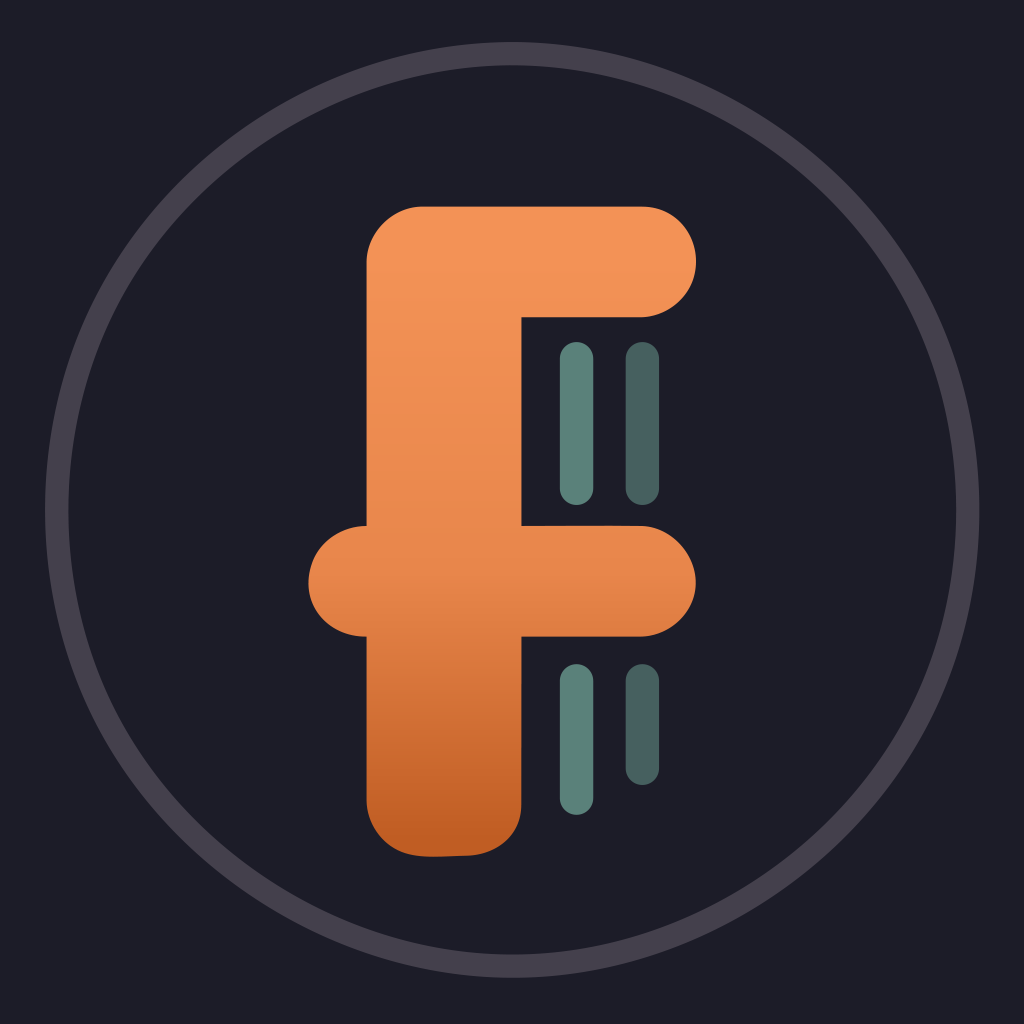 When a young systems engineer blows the whistle on a dangerous technology, Charlie's Angels are called into action, putting their lives on the line to protect us all.
To share