Why watch this film?
Many people will identify with this dramatic comedy from Amazon Studios. After all, the Brittany of the title is a 27-year-old young woman who jumps from toxic relationships, doesn't take care of her health and dives into food and drink excesses. Now she will need to get healthy - on a journey that isn't very easy for a sedentary person. In the end, a greater goal: running the New York Marathon. Those who have gone through this transition will certainly laugh at the situations, while those who need to take care of their health may be inspired by the protagonist's journey. Authentic and fun, it's a great movie to watch at home.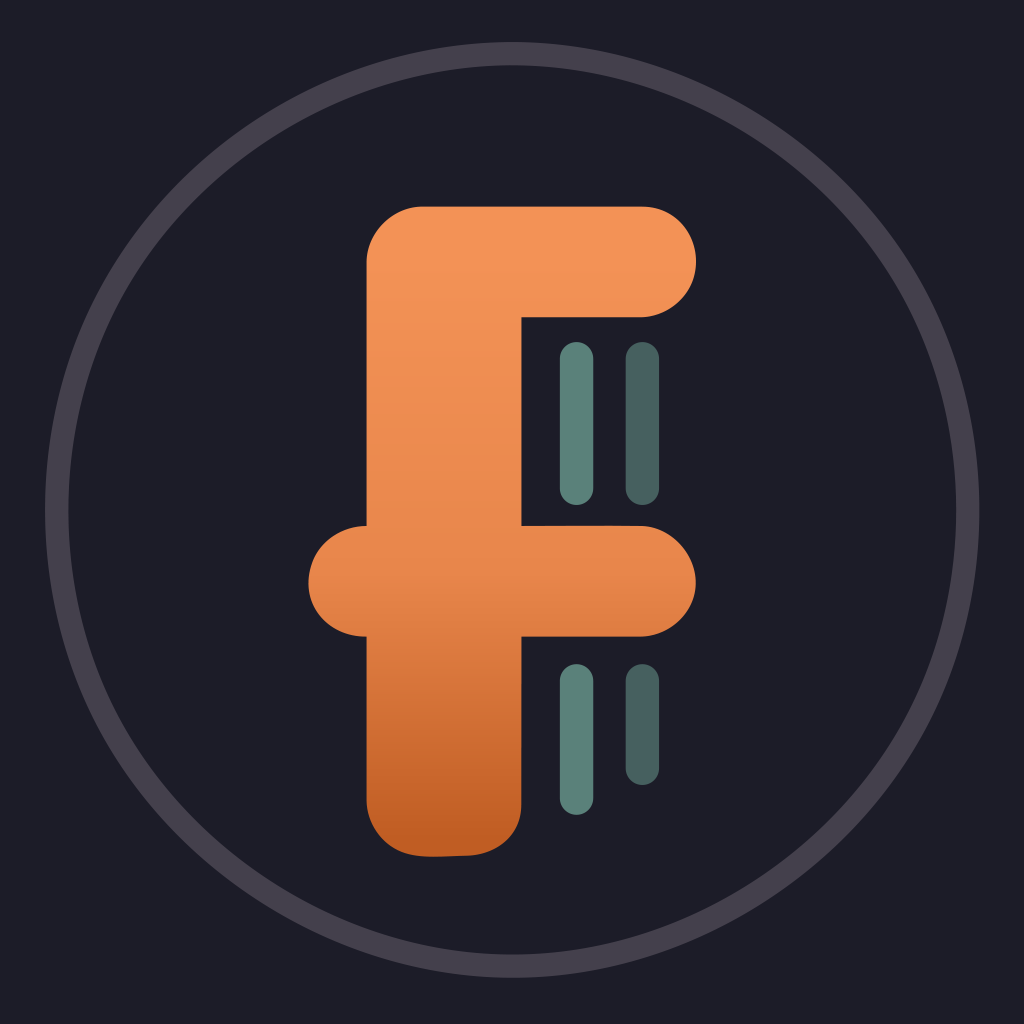 A young woman decides to make positive changes in her life by training for the New York City Marathon.
To share