Why watch this film?
Director Noah Baumbach (of 'Frances Ha') has dedicated himself to films that deal with the intimacy of families with deep upheavals in their structures - and 'Marriage Story' is considered, so far, his best and most moving movie. From a deeply personal point of view, Baumbach manages a script that is as painful as it is compassionate, brought to life by the performances of Adam Driver and Scarlett Johansson (which will surely break your heart). The film competed for the prestigious Golden Lion at the Venice Film Festival and was the runner-up in the audience award at the Toronto Film Festival.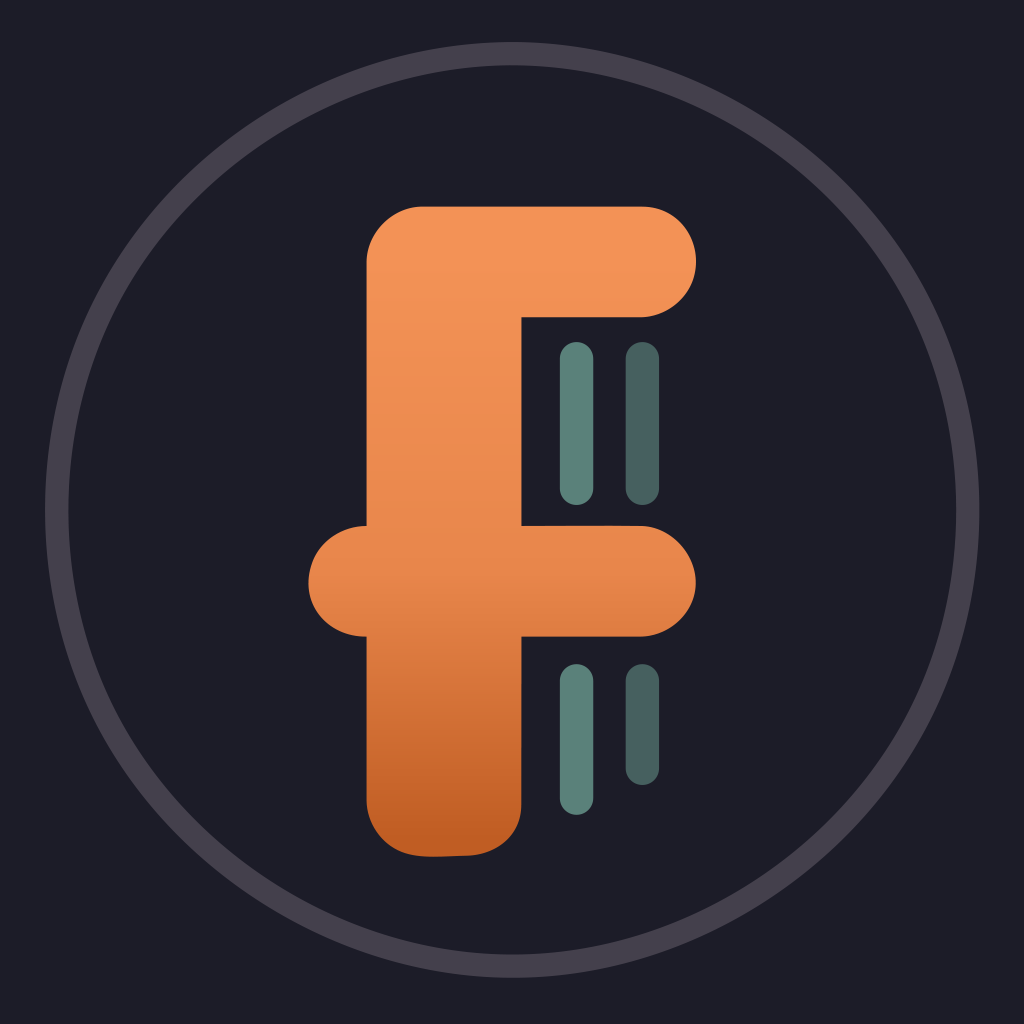 Noah Baumbach's incisive and compassionate look at a marriage breaking up and a family staying together.
To share