Why watch this film?
Story about crimes, trials, convictions, and redemption almost always make for good movies. 'Trial by Fire' meets these requirements: the feature is based on the true story of Cameron Todd Willingham, convicted of murdering his own children in a fire. Years after the accused was executed by lethal injection, an investigative article published in the prestigious magazine The New Yorker called the trial into question, showing that the evidence was weak. In the film adaptation, director Edward Zwick brings up the points raised by the report - and all of Willingham's suffering in prison.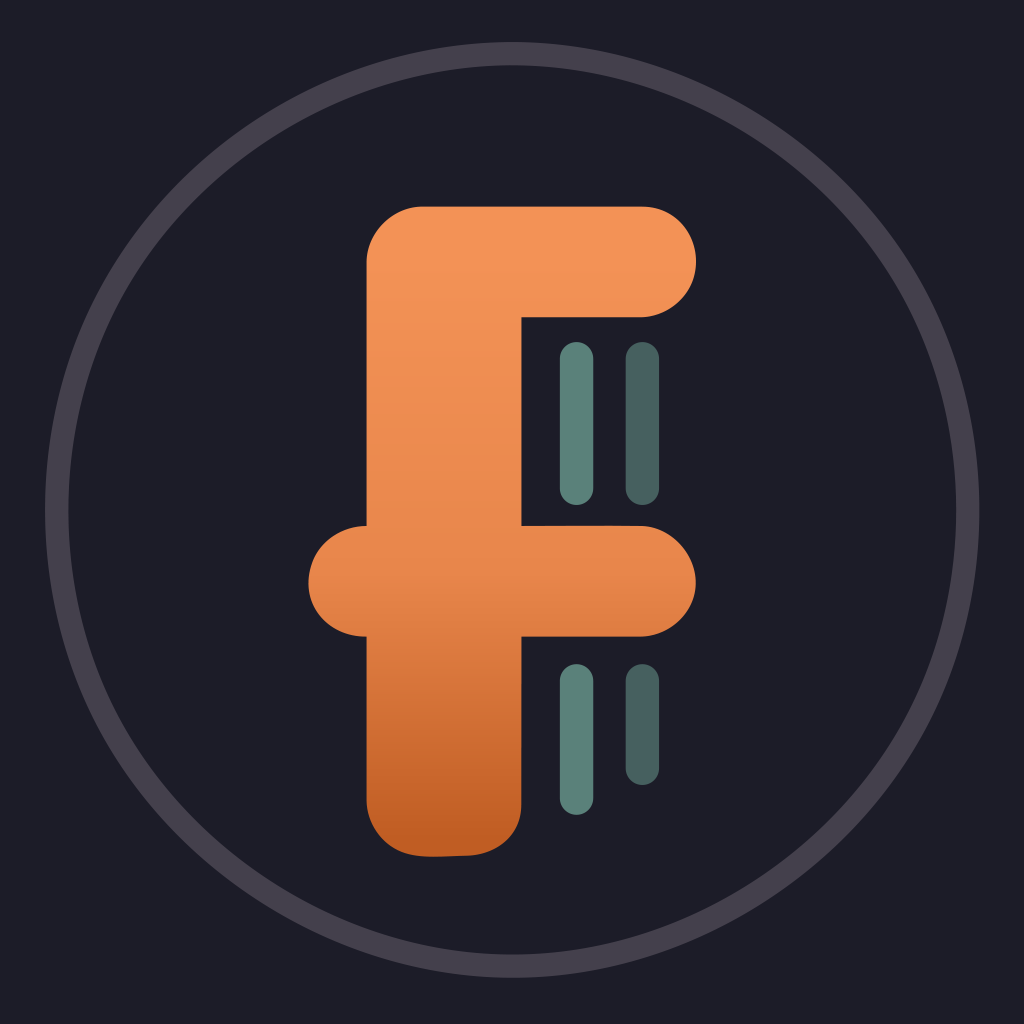 The tragic and controversial story of Cameron Todd Willingham, who was executed in Texas for killing his three children after scientific evidence and expert testimony that bolstered his claims of innocence were suppressed.
To share