Why watch this film?
This is the third part of the 'Invasão' ('Fallen' in the original) series, starring Gerard Butler and preceded by 'Invasão à Casa Branca' ('Olympus Has Fallen') and 'Invasão a Londres' ('London Has Fallen'). If you liked the first two parts, you can expect the same from this sequel: international scale plot, lots of tension and pure action, which makes Gerard Butler an action hero like the ones from the old days. Don't expect a very complex storyline or deep characters, because 'Angel Has Fallen' is more concerned with bringing shooting, fighting and bombing.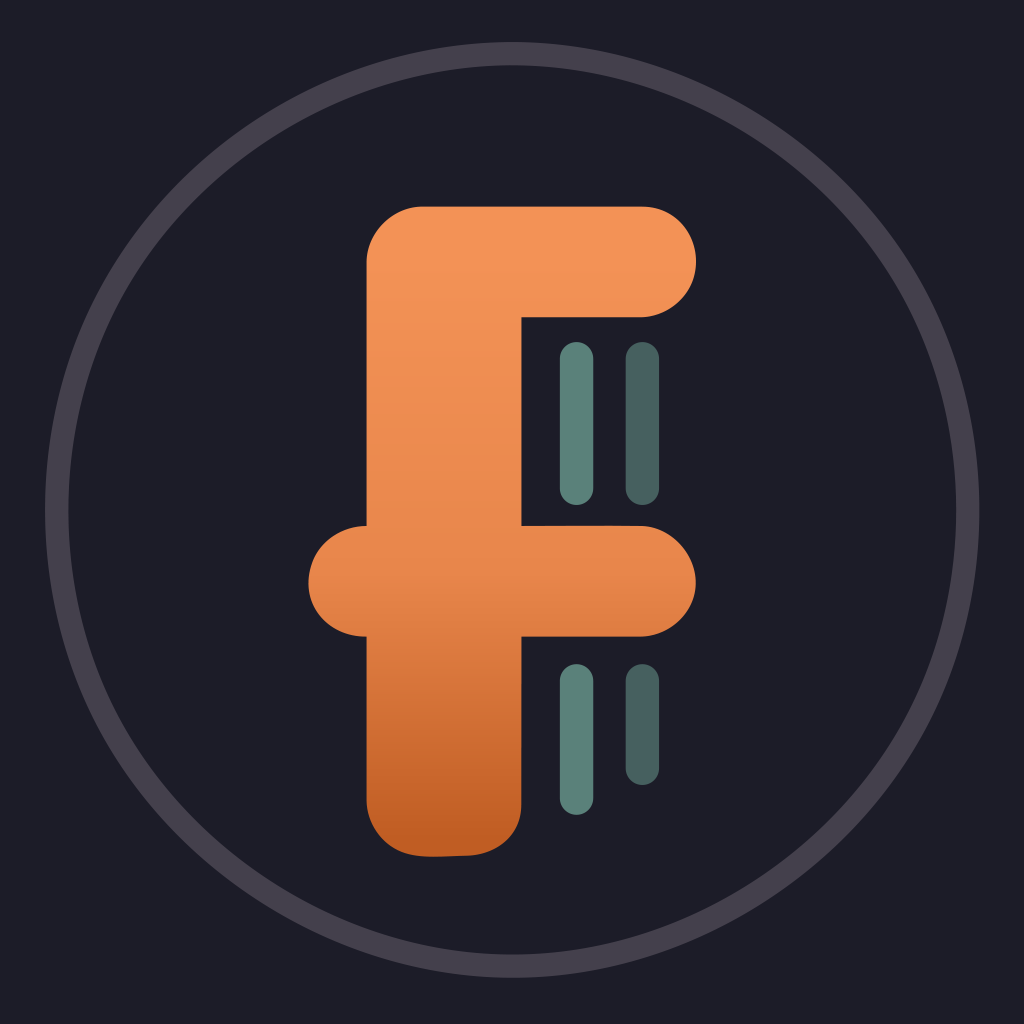 Mike Banning is framed for the attempted assassination of the President and must evade his own agency and the FBI as he tries to uncover the real threat.
To share
Do you want to watch something different?
Watch full movies now!
Press play and be surprised!
Surprise Me