Why watch this film?
Epic movie directed by Ridley Scott, that puts us right in the height of the Roman Empire in a story full of treachery, action, and blood. If you have ever seen it, rewatch now with a special eye for the grand soundtrack composed by Hans Zimmer.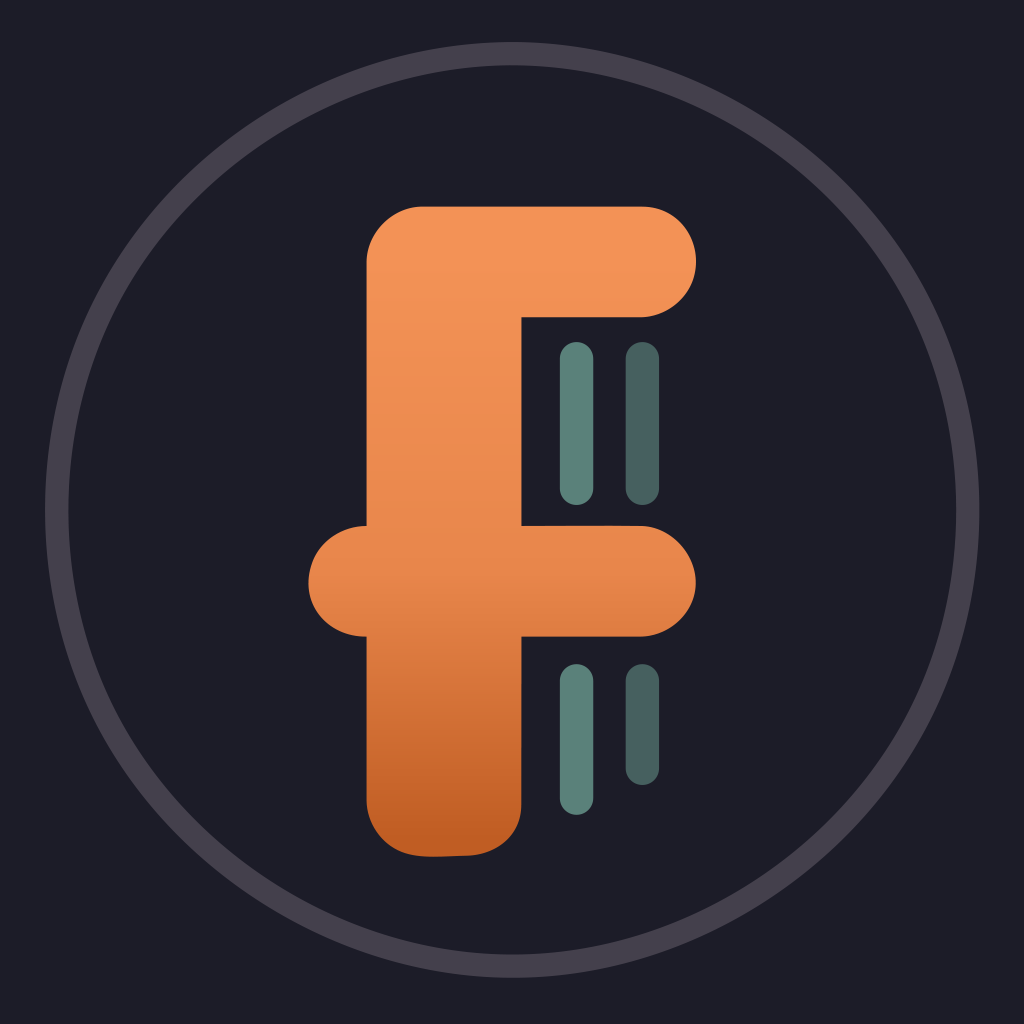 When a Roman General is betrayed, and his family murdered by an emperor's corrupt son, he comes to Rome as a gladiator to seek revenge.
To share