Why watch this film?
Director Claire Denis is known for 'Desire and Obsession', 'The Intruder', 'My Land, Africa', among other productions. In 'High Life' we follow a new venture of the French filmmaker, she brought a science fiction, which has Robert Pattinson as the protagonist. It is not an easy movie, but it is very interesting to watch, it is almost a scientific experience. I felt like watching 'Solaris', in very specific moments, perhaps because of the atmosphere of mystery and also the loneliness that accompanies Pattinson's character - who is brilliant. The cast also features Juliette Binoche, André Benjamin and Mia Goth.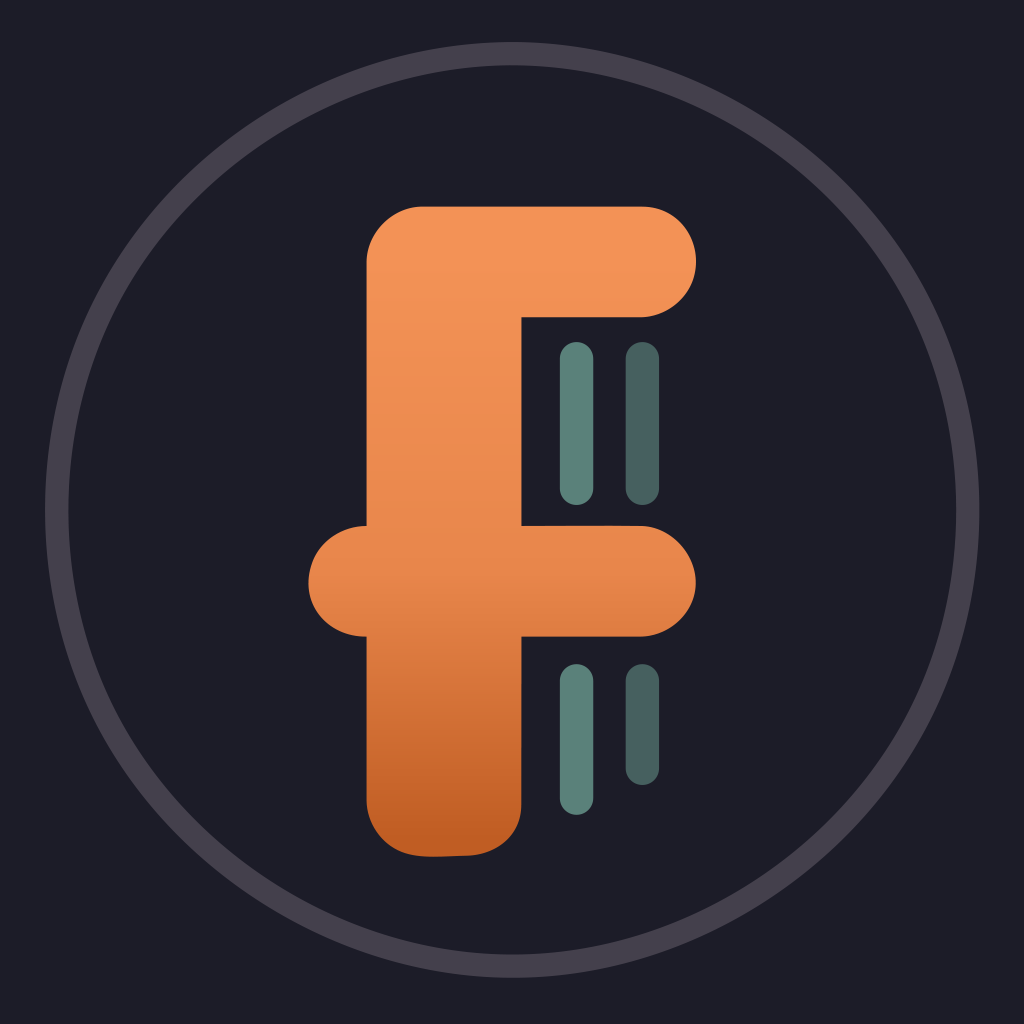 A father and his daughter struggle to survive in deep space where they live in isolation.
To share