Why watch this film?
Successful in Sega video games (mainly in the Mega Drive) in the 1990s, Sonic returns in a movie full of nostalgia, which targets precisely those children of the past who, today, have grown up and will take their children to the cinema. 'Sonic the Hedgehog' delivers all this in a script that has its slips and extremely forced situations, but builds an emotional and action-packed stretch in its last act - which almost compensates for all the flaws. The famous hedgehog is there, visually very similar to the games (largely because of the complaints of fans on the internet, who did not like the hero's visual in the first trailer), and the cast still counts with James Marsden (Cyclops from the first 'X-Men' trilogy) and Jim Carrey (who brings all his already known traits to the villain Robotnik, but has his good moments).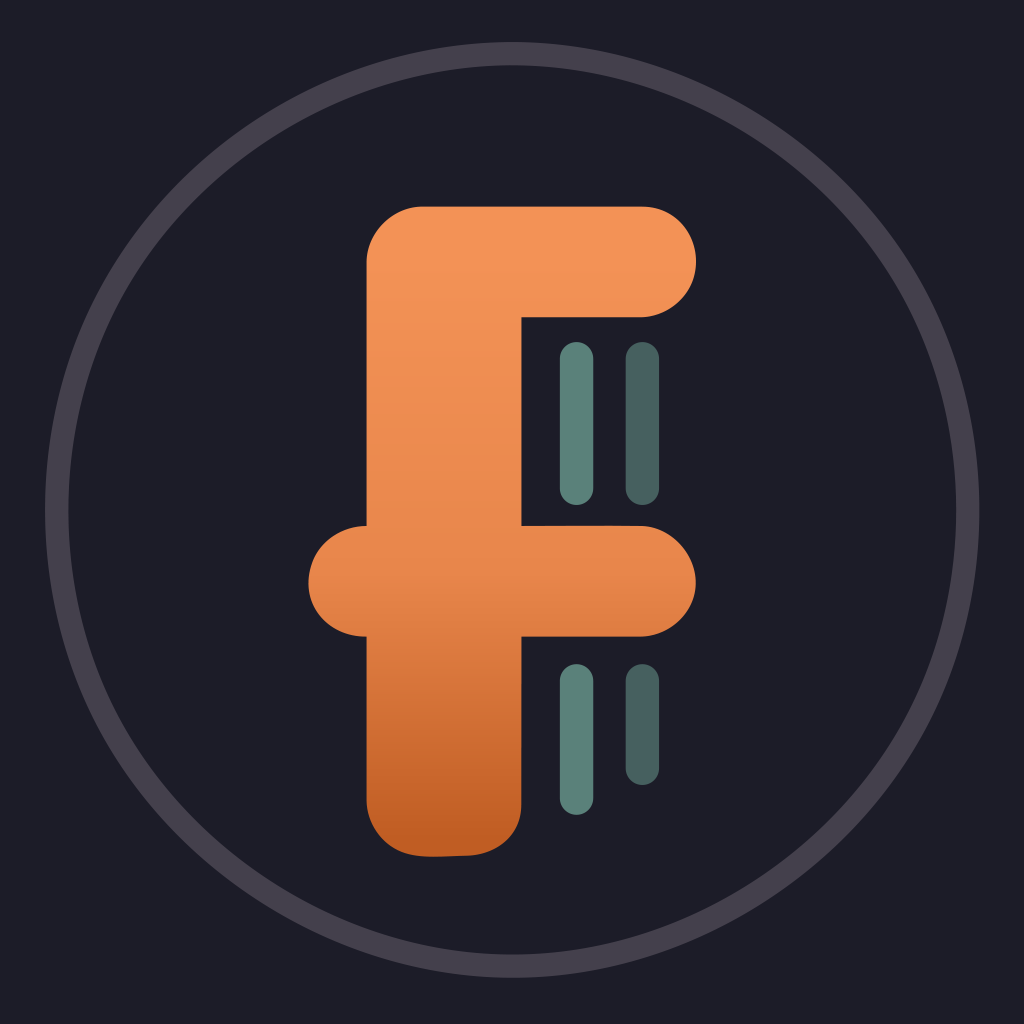 After discovering a small, blue, fast hedgehog, a small-town police officer must help it defeat an evil genius who wants to do experiments on it.
To share
Do you want to watch something different?
Watch full movies now!
Press play and be surprised!
Surprise Me