Why watch this film?
The iconic villain Blofeld is back in this fifth movie of the James Bond series by Eon Productions. Although it may not be the most remembered film of Sean Connery's era as the character, it certainly has its highlights. Among them, the beautiful theme 'You Only Live Twice', sung by Nancy Sinatra (who, decades later, would appear with a new look in 'Tully'). At times, the story takes a back seat, focusing on the spectacular gadgets of the hero, falling into its own 007 clichés. At the time, 'You Only Live Twice' was the straw that broke the camel's back for Connery, who was worn out and decided to leave the role (which he would return to later). Even so, through today's eyes, it is a fun movie.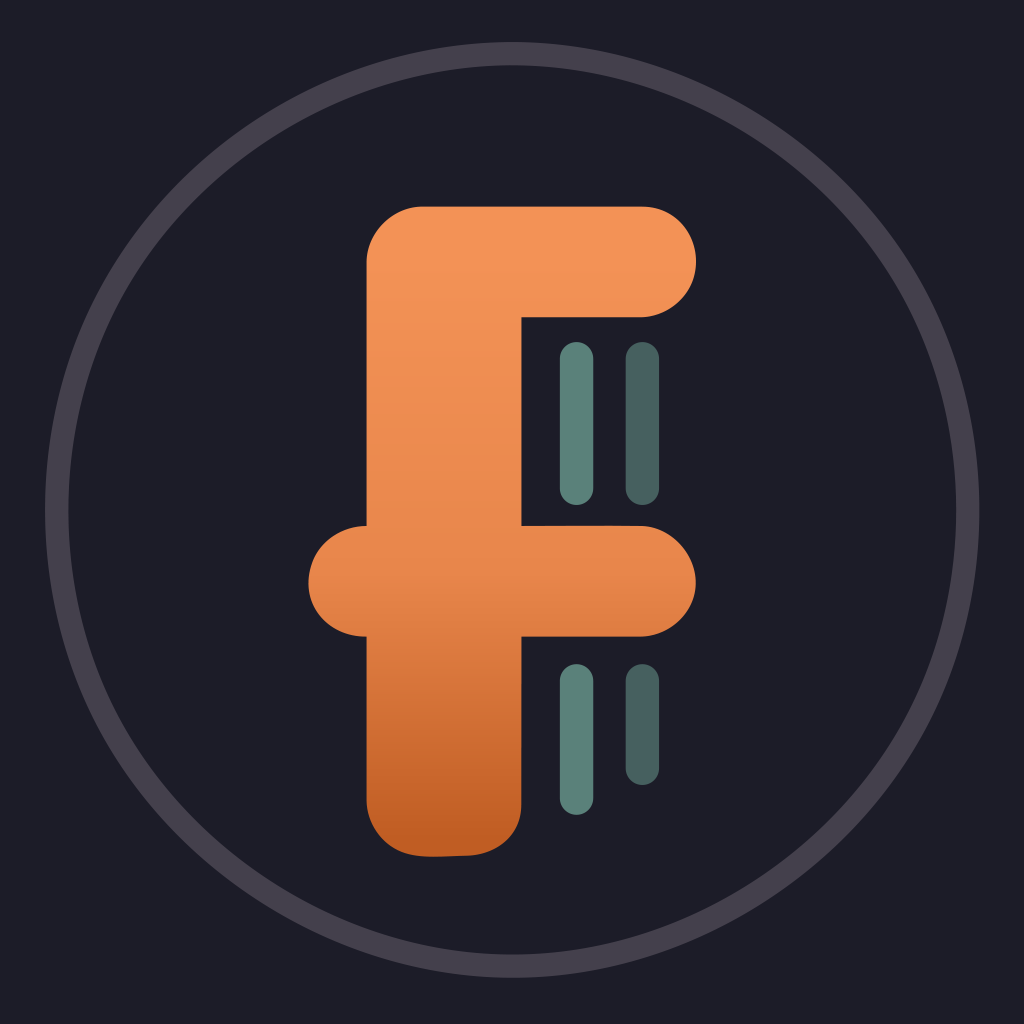 The fifth of the James Bond seriess. Secret Agent 007 (Sean Connery) is sent to Japan to investigate his cat-loving, volcano-headquartered arch-nemesis and SPECTRE's head man--Blofeld--who is engaged in an elaborate enterprise to steal both Russian and American spaceships. And each side is blaming the other. It appears that SPECTRE's plan is to provoke WWIII so that it can take control of the world. Based on the novel by Ian Fleming.
To share