Why watch this film?
Stunt doubles also deserve happy endings. This is one of the messages of the short film directed by the award-winning director Damien Chazelle - winner of the Oscar for Best Director for 'La La Land: Singing Seasons'. Here, in 'The Stunt Double', the filmmaker shows a new way of seeing cinema, vertically, and filmed entirely with a cell phone. The film delivers a sensitive and different story, taking into account that the work of stunt doubles is so important and rarely recognized. In less than 10 minutes you can get emotional, laugh and be enchanted with Chazelle's great direction - leaving the viewer with a taste of wanting more. Released for free on YouTube.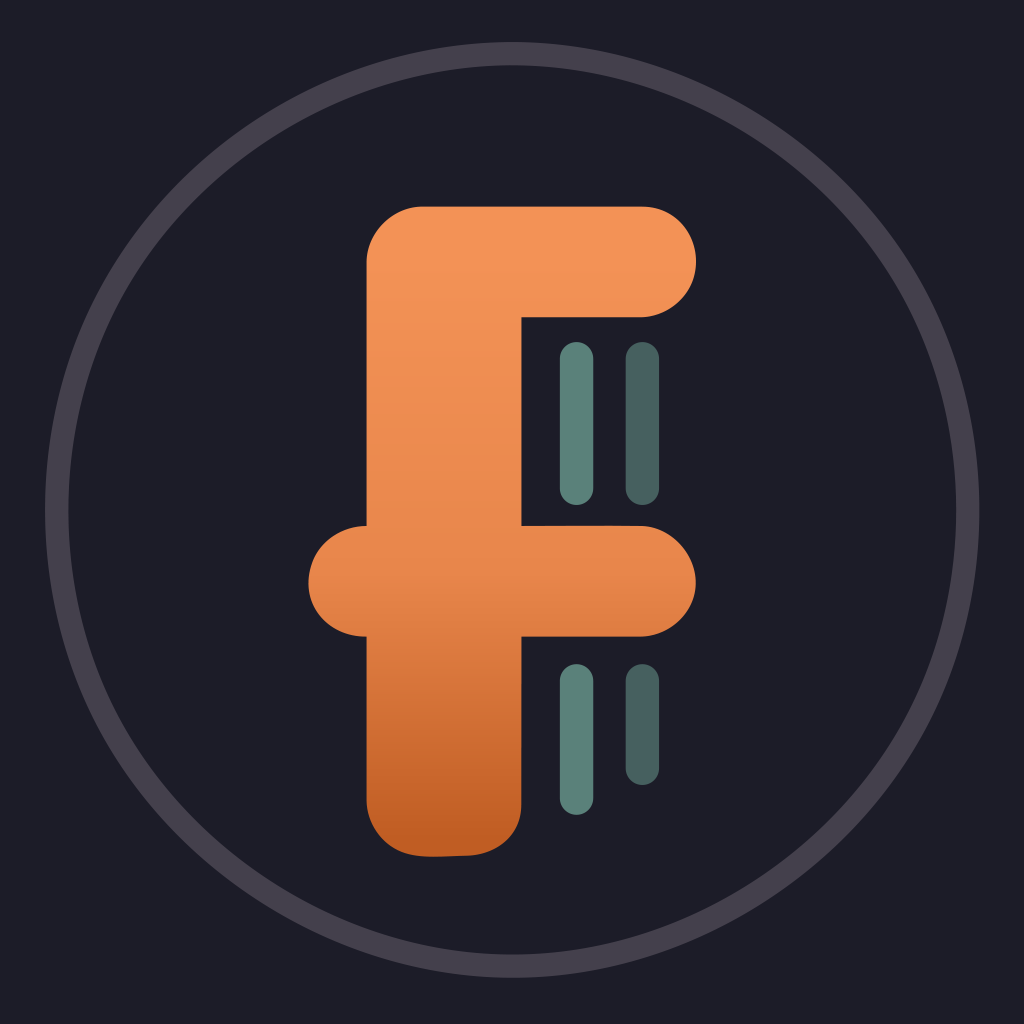 A journey through cinema history is reimagined for the vertical screen in Damien Chazelle's "The Stunt Double," a short film Shot on iPhone 11 Pro. Watch as classic genres are flipped on their side, from action movies to silent films, spy flicks to westerns, reframing and modernizing the movie magic we know and love.
To share
Do you want to watch something different?
Watch full movies now!
Press play and be surprised!
Surprise Me